Skip to content
Skip to navigation menu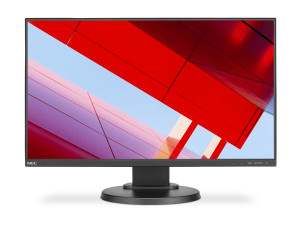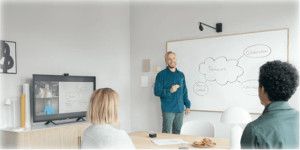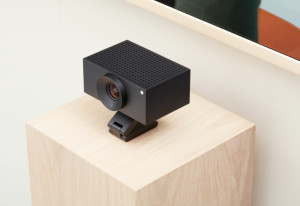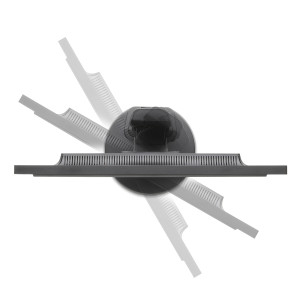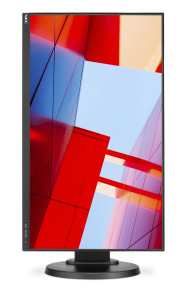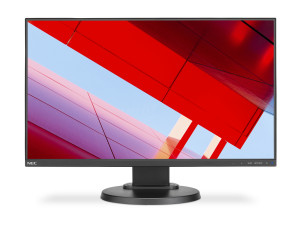 Huddly Canvas and NEC MultiSync E242N 61 Bundle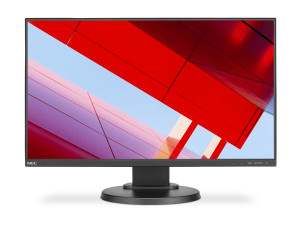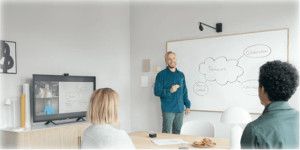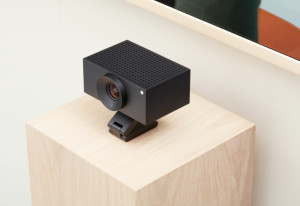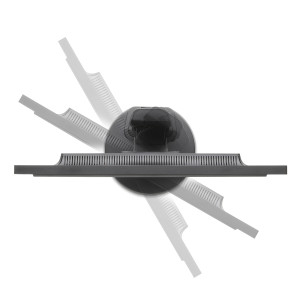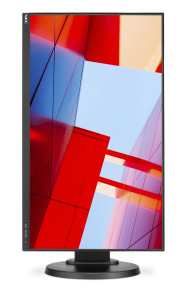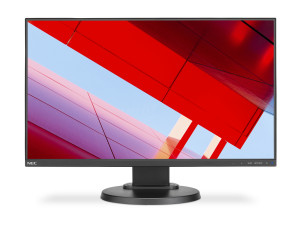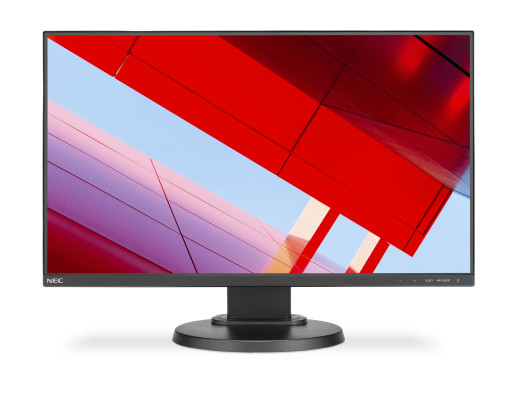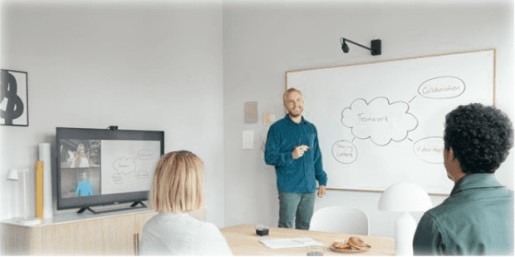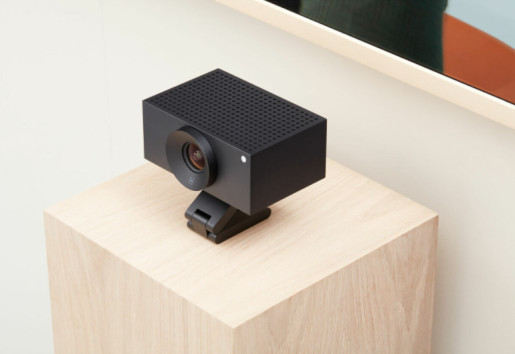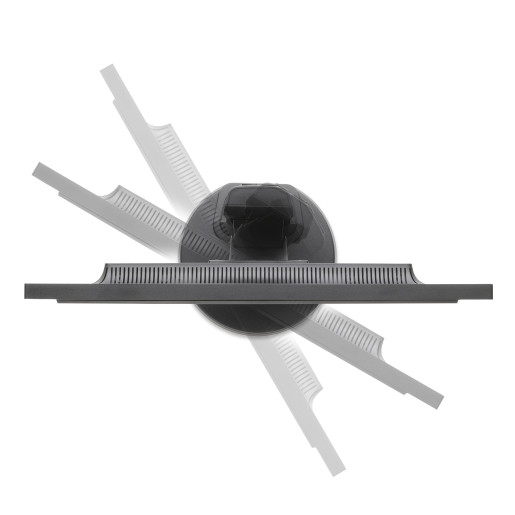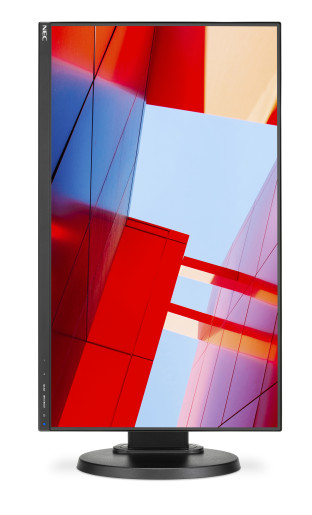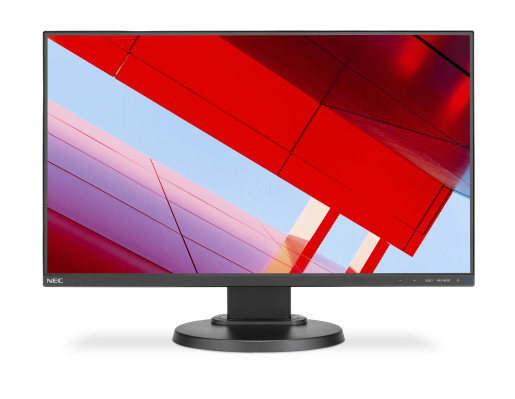 Huddly, Canvas And NEC E242N Bundle
Bundled Product Contains:
Please log in or
create an account
with Exertis to buy or see full details of our product
This team bundle includes the following items-
Large-format display
AI-enhanced video conferencing camera
Intuitive professional content delivery
NEC MultiSync® E242N Ultra-Thin Bezel - The Office Workhorse, combining sleek and elegant design with health-conscious performance

The 24" ultra-thin bezel display targeting reliable office productivity, performance and quality, fulfils the demand for future-ready design. Enduring productivity requires high attention to healthcare. Ensuring the well-being of the user, built-in Low Blue Light technology filters out hazardous blue light emissions whilst Flicker-Free technology eliminates the effect of flickering. The users' eyes are protected whilst ensuring a true-to-life display colour performance from all viewing angles. The LED backlight panel with AH-IPS technology supports a high display brightness of 250 cd/m² and in parallel lowers power consumption.


The ultra-narrow bezel display reduces the display footprint without compromising on screen size and gives an office a fresh professional interior with its sleek and elegant design.
Video conferencing camera
Do your best work together

With the right tools, teams don't need to be in the same room to get things done. That's why we made Canvas, an AI camera that makes it easy to use whiteboards in video meetings. Now you can create ideas and solve problems together, even when you're all in different places.

A familiar experience for a new way of work
Whiteboarding unlocks creativity and collaborative thinking. Canvas makes this intuitive tool available to remote teams without requiring them to learn any new technology. For the best experience, it is integrated with Microsoft Teams Rooms and Zoom Rooms.

Your ideas, AI-enhanced
Using AI on the camera, Canvas enhances the whiteboard image in real-time. It removes gloss and shadows, boosts marker colours, and hides people from the image. Now, remote participants can see what's on the board and be a part of the conversation.


Built for Teams Rooms and Zoom Rooms
Canvas is certified as a Microsoft content camera, and it is recognized as a whiteboard camera in Teams Rooms and Zoom Rooms. When you're in a video call, you can quickly share an enhanced whiteboard stream by clicking the content camera button.

A flexible solution for any size room
Canvas can be installed above any whiteboard up to 2 x 1.2 m/6′ x 4′. An integrated Ethernet extender makes it easy to install the Canvas camera and connect it to the meeting room device through USB. Canvas is suitable for any size room.

Get Canvas for your team
Canvas is available to order from resellers everywhere. For more information, contact the Huddly Sales team.

Technical Reference