Skip to content
Skip to navigation menu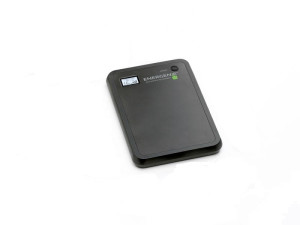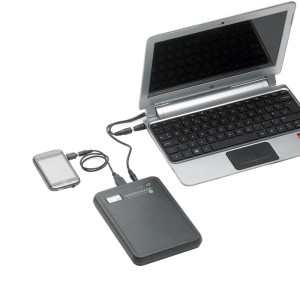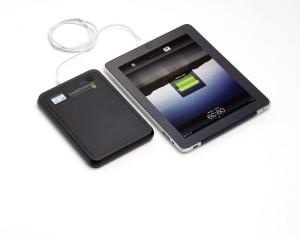 EnerGenie ChargeGenie 100 power bank 10000 mAh Black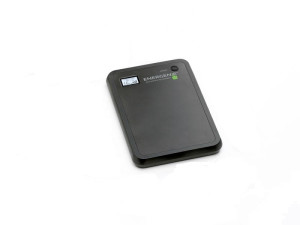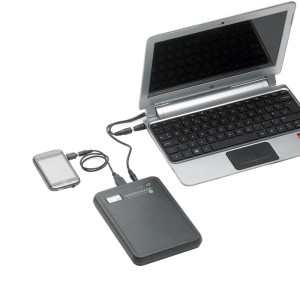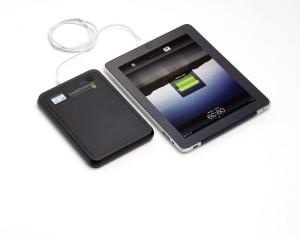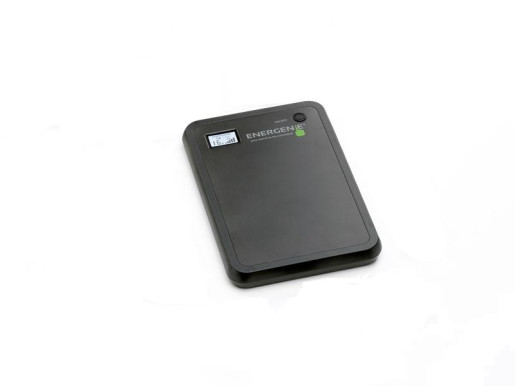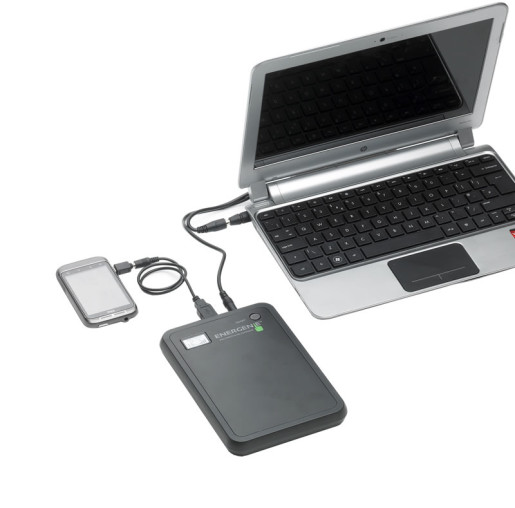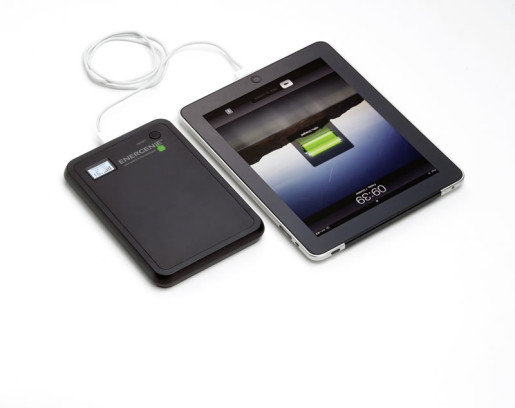 EnerGenie ChargeGenie 100 power bank 10000 mAh Black
Please log in or
create an account
with Exertis to buy or see full details of our product
Here at Energenie we see this product to be perfect in many situations . F rom the time pressured business traveller trying to complete that presentation before he lands at another destination ; to when the kids run out of battery on one of those never ending car journeys85 if it needs more charge, it needs a ChargeGenie!

Energenie presents its new ChargeGenie 100, this is a compact, powerful and stylish power bank. Though slightly bigger than the ChargeGenie 50, it packs a bigger punch. The ChargeGenie 100 has a battery capacity of 10,000mAh; more than enough juice to charge your Smart Phone 5 times and enough to charge your Netbook. Its light and compact design means that it fits comfortably into your laptop bag when you're on the go. The ChargeGenie 100 should mean you are never left without battery on the go again! The added advantage that the ChargeGenie has is that it can charge two devices simultaneously, so charge your phone and your laptop at the same time.

The ChargeGenie 100 has a range of different voltage charging modes. This enables it to charge most portable devices including: Mobile Phones, Cameras, Sat Navs, Portable Games Consoles, Tablets and Netbooks. The ChargeGenie 100 comes with 6 connectors for small portable devices as well as being able to work with any USB cable that comes with your Mobile Phone or portable device, including all your Apple products. The ChargeGenie also comes with 8 different Netbook connectors allowing you to hook up to your Netbook and continue working.

Technical Reference
Charger compatibility
Mobile phone/Smartphone, Tablet, MP3/MP4, GPS, E-book reader
Number of simultaneously connected devices (max)
2
Battery capacity
10000 mAh