Skip to content
Skip to navigation menu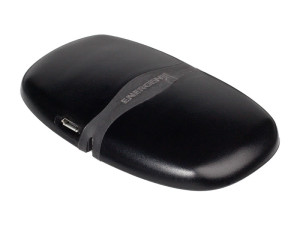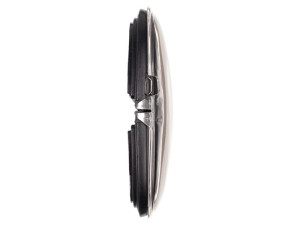 EnerGenie ENER113 power bank 1400 mAh Black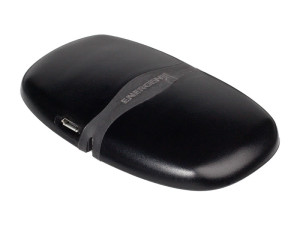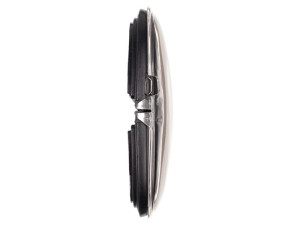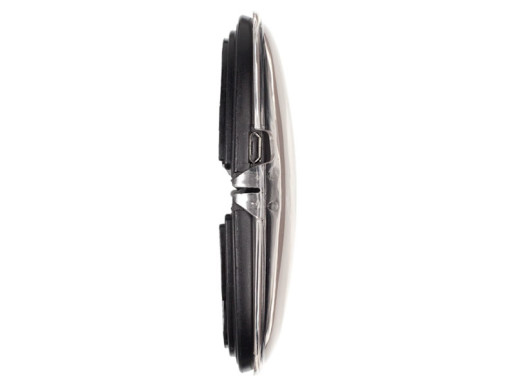 EnerGenie ENER113 power bank 1400 mAh Black
Please log in or
create an account
with Exertis to buy or see full details of our product
The Energenie ChargeGenie is the world's first universal portable smartphone charger. Whether you own an Android, Windows Phone or BlackBerry handset, the ChargeGenie external battery delivers that emergency battery charge when out and about. With its innovative gel pad design, the ChargeGenie clamps to the back of any smartphone but is also easy to remove and clean once charging is finished. And this curvaceous battery pack will never wrestle free - the charger's flexible centre spine design allows the battery to bend and follow the handset's contours for a secure fit.

- Innovative gel pad design ensures a secure fit to the smartphone
- Flexible centre spine bends to fit any handset design
- Tethered microUSB cable connects to smartphone input no matter where it is located on the handset
- Compact and lightweight body - it weighs a mere 75g
- 1400mAh battery capacity delivers the emergency top-up charge
- A robust plastic storage case provides protection
- Five LED lights indicate the battery power level
- Internal battery can be replenished on the move via any USB source, like a laptop or car charger

The diverse form factors and different locations of the micro USB port on Android, Windows Phone and BlackBerry smartphones have hampered the development of a truly compact and universal auxiliary battery charger. Energenie has overcome with problems through innovative design. Global market share for smartphones outside of iOS is an estimated 73.4% and we believe the company has offered a one-size fits all charging solution that caters for every one of the Android, Windows Phone and BlackBerry owners around the world. Its design has an attractive aesthetic appeal so users will feel at ease continuing to operate the phone while it is attached to the handset for recharging duties. The lifespan of the ChargeGenie is not governed by the type of smartphone you own: you can migrate from an Android handset to a Windows Phone device and still have that emergency charge at the ready - it does not become obsolete if you upgrade.

Technical Reference