Skip to content
Skip to navigation menu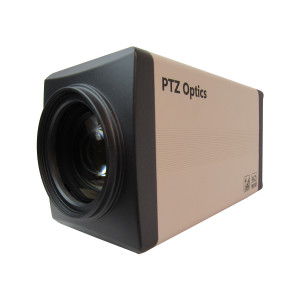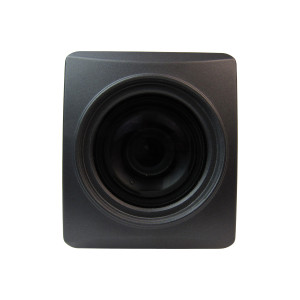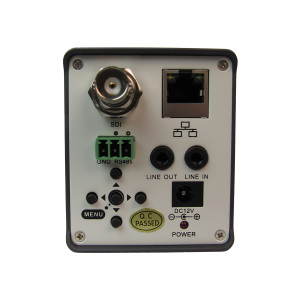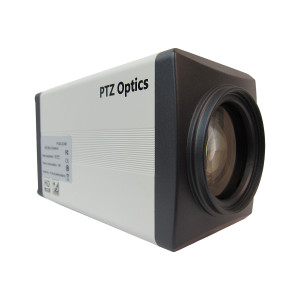 PTZOptics NDI ZCam 20X 2.12 MP Black, White 1920 x 1080 pixels 60 fps CMOS 25.4 / 2.7 mm (1 / 2.7")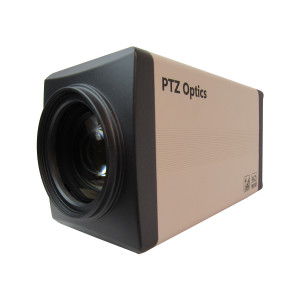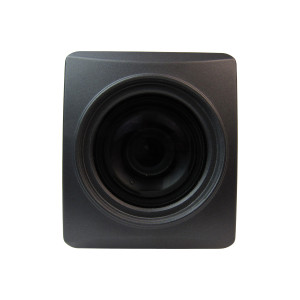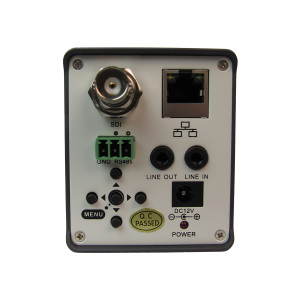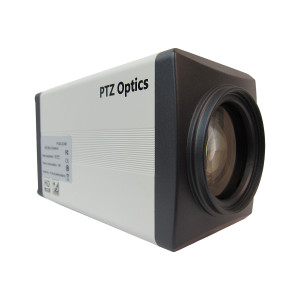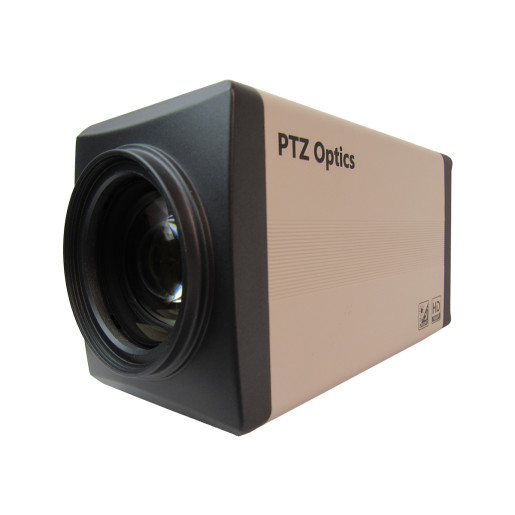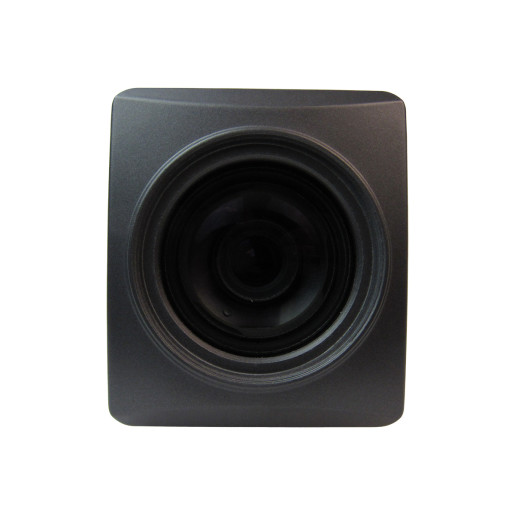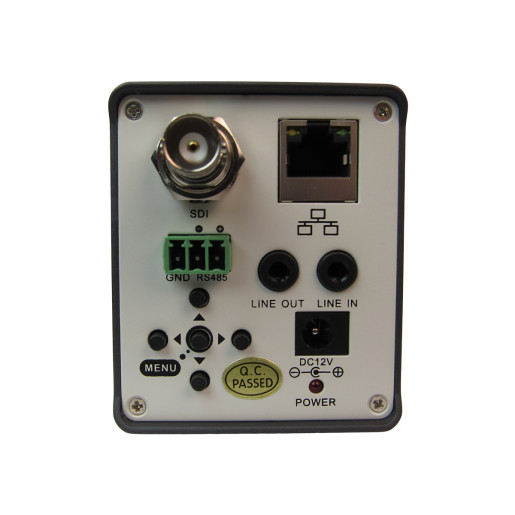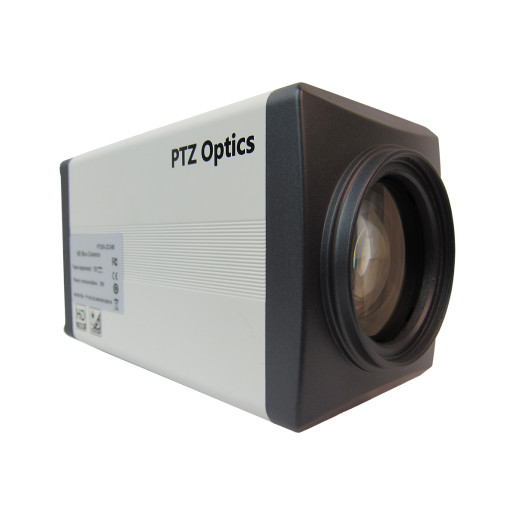 PTZOptics NDI ZCam 20X 2.12 MP Black, White 1920 x 1080 pixels 60 fps CMOS 25.4 / 2.7 mm (1 / 2.7")
Please log in or
create an account
with Exertis to buy or see full details of our product
PTZOptics ZCAM models are the the ideal way to affordably add more options for your video production team. The 20X-NDI ZCAM uses the same lens as our 20X PTZ models for seamless color matching.

Be seen in 1080p
Crystal clear High Definition 1080p video with lossless 20X optical zoom letting you get up close to see and interact with your team.

Panasonic CMOS Sensor
Full 1080p quality from a built-in 1/2.7 inch HD CMOS Sensor.

3G-SDI & NDI Connectivity
3G SDI is a preferred cabling for 1080p video over long distances.

RS-485 Camera Control
The RS-485 control interface can be used with VISCA or Pelco commands for zoom controls.

Built-in Motion Detection
A great feature for including the video stream into a security system.

Live RTMP Streaming
Every PTZOptics camera has the ability to live stream directly from the camera to your favorite CDN. Simply plugin your CDN's RTMP Streaming information into the IP interface of your camera and start streaming! (See this tutorial video).

Power Over Ethernet
PTZOptics HD-SDI camera models also include PoE (Power Over Ethernet) which can learn more about here. The Ethernet port can be used for power, control and video streaming.

IP Video Streaming
Every PTZOptics camera include IP Streaming and network control. Taking things a step further we offer our software open source so developers can customize any experience.

Technical Reference
Manu Part #
PT20X-NDI-ZCAM-N
Product colour
Black, White
Power source type
DC, PoE
Ethernet LAN (RJ-45) ports
1
Supported video modes
720p,1080i,1080p
Supported graphics resolutions
1920 x 1080 (HD 1080)
Maximum video resolution
1920 x 1080 pixels
Maximum frame rate
60 fps
Resolution at capture speed
1920x1080@25fps,1920x1080@30fps,1920x1080@50fps,1920x1080@60fps
Field of view (FOV) angle
60.7°
Optical sensor size
25.4 / 2.7 mm (1 / 2.7")
Minimum illumination
0.05 lx
Horizontal field of view (tele)
3.36°
Horizontal field of view (wide)
60.7°
Aperture range (F-F)
1.8 - 2.8
3D NR (Noise Reduction)
Y
Signal-to-Noise Ratio (SNR)
55 dB
Focal length range
4.42 - 88.5 mm
Fastest camera shutter speed
1/10000 s
Slowest camera shutter speed
30 s