Skip to content
Skip to navigation menu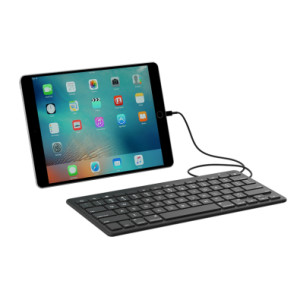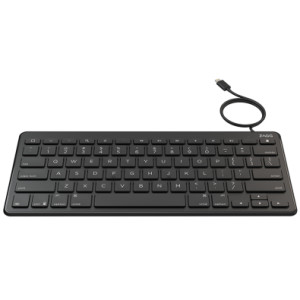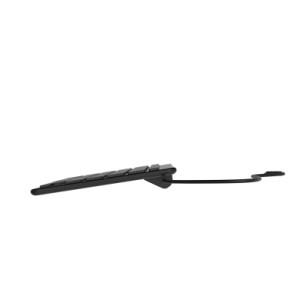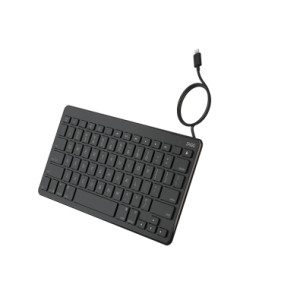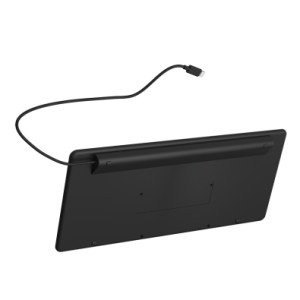 ZAGG ZLTKBW-BBU, QWERTY, English, Apple, iPad, iPhone, & iPod, Black, 0.45 m, Keyboard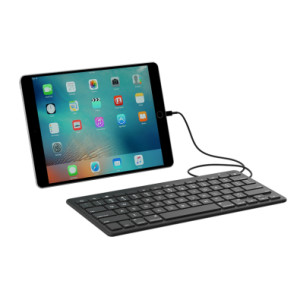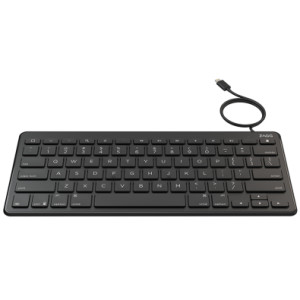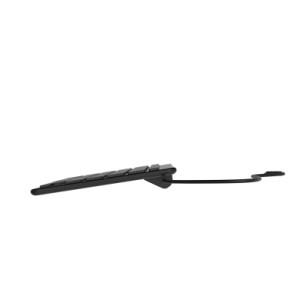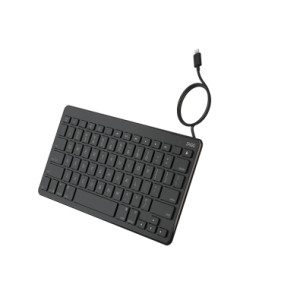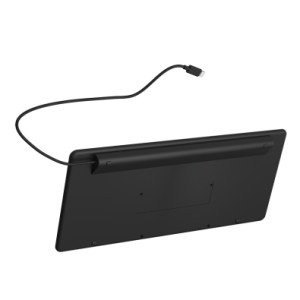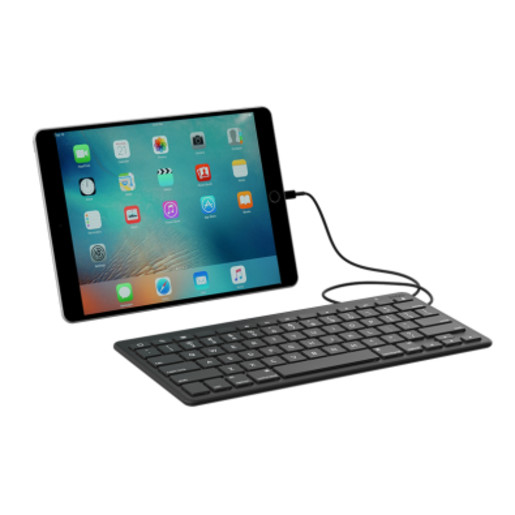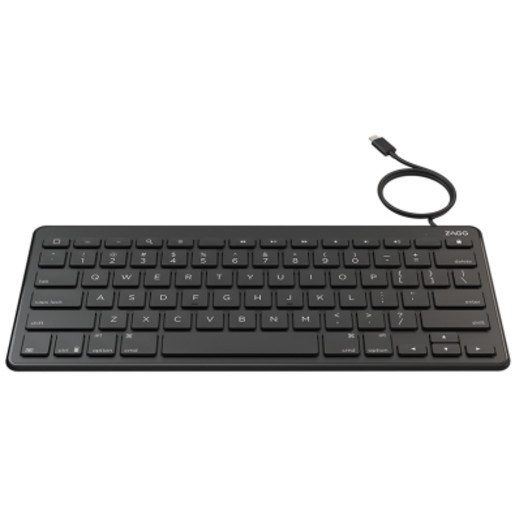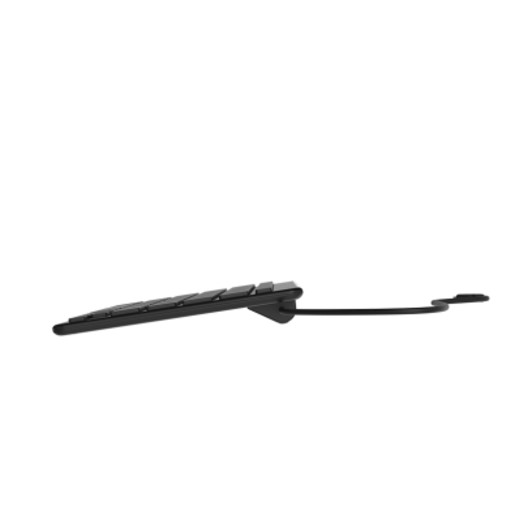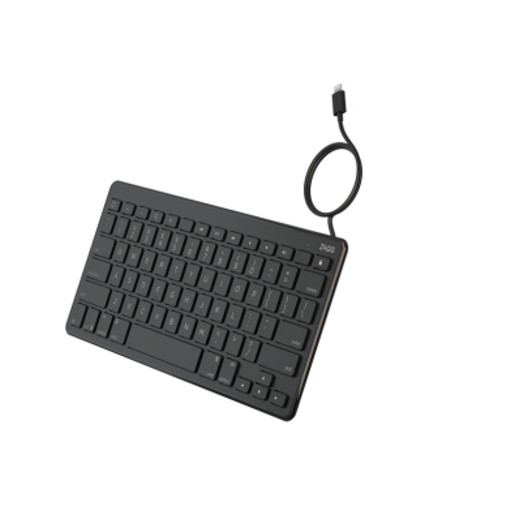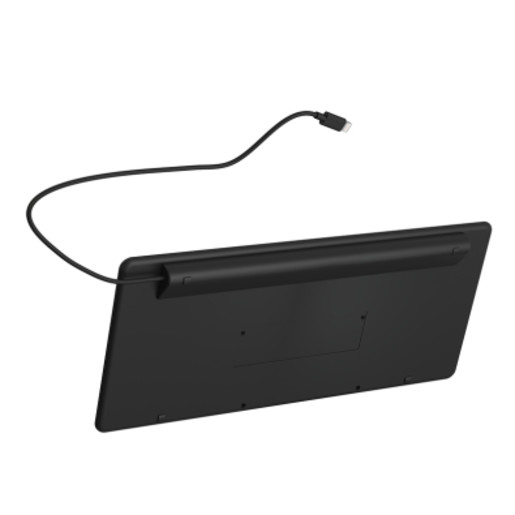 ZAGG ZLTKBW-BBU, QWERTY, English, Apple, iPad, iPhone, & iPod, Black, 0.45 m, Keyboard
Please log in or
create an account
with Exertis to buy or see full details of our product
Transform Your Tablet
The Wired Keyboard lets you transform your tablet into a serious writing tool. Now you can interact with media and text and dramatically increase your productivity.

Connect Instantly
The 18-inch cord instantly connects to any Apple device with a Lightning port. In a classroom setting, Wired Keyboards eliminate the frustration of pairing multiple Bluetooth® keyboards with corresponding tablets. The process is so simple, students can do it themselves.

Full-Size Keys
Cramped onscreen keypads can turn typing into a time-consuming hunt-and-peck exercise. The full-size keys on the Wired Keyboard let you type with comfort and ease. ZAGG's Wired Keyboard also has a variety of special function keys to make work and play fast and convenient.

Technical Reference