Skip to content
Skip to navigation menu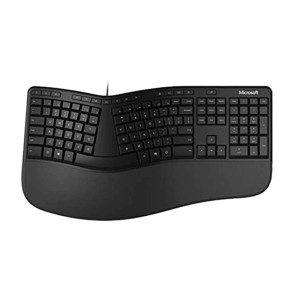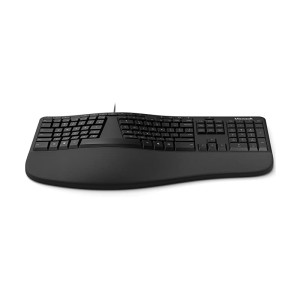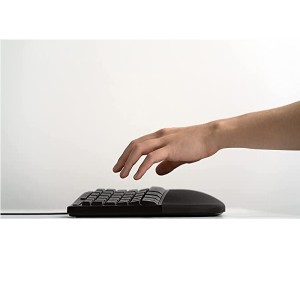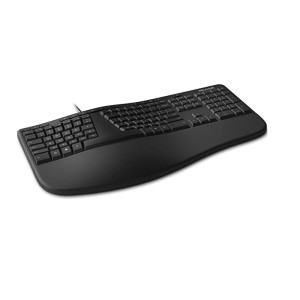 Microsoft Ergonomic Keyboard, LXM-00004, Standard, USB, QWERTY, Black, Keyboard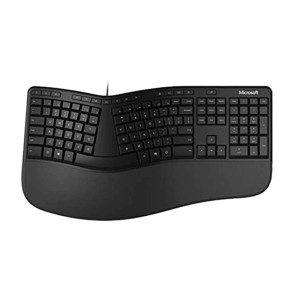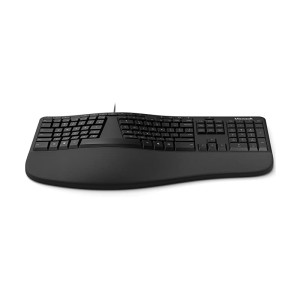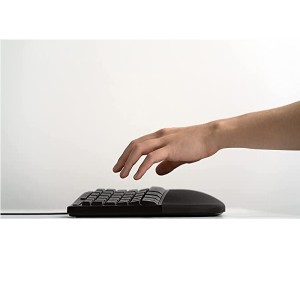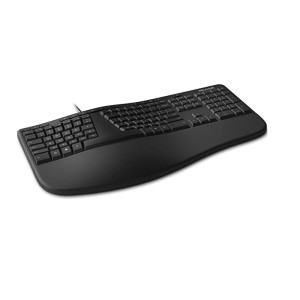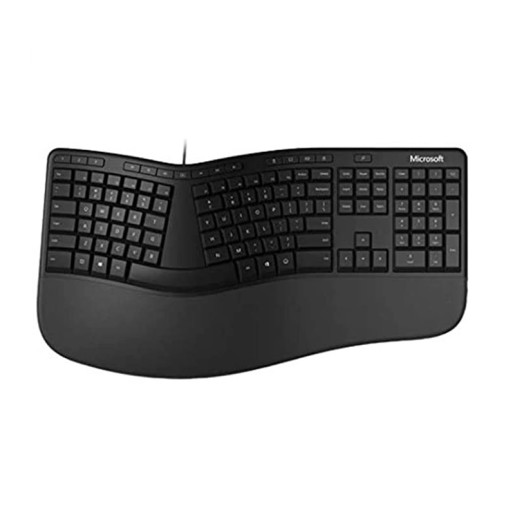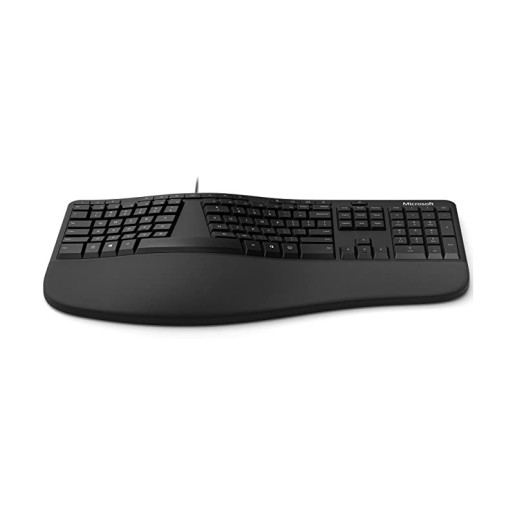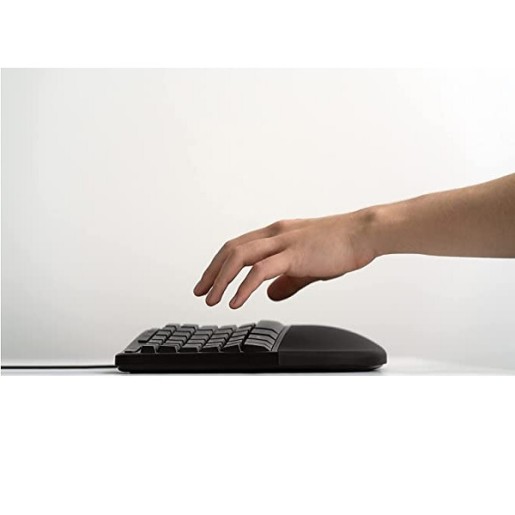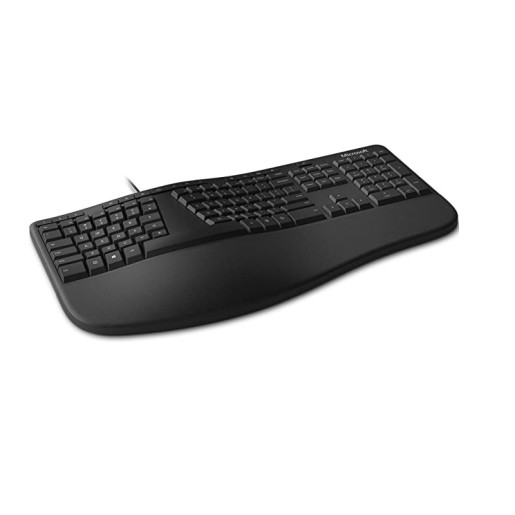 Microsoft Ergonomic Keyboard, LXM-00004, Standard, USB, QWERTY, Black, Keyboard
Please log in or
create an account
with Exertis to buy or see full details of our product
Microsoft LXM-00004 Ergonomic Keyboard
Feel comfortable while you work with the Microsoft LXM-00004 Ergonomic Keyboard. Its clever design reduces the strain on your hands. And the cushion and palm rest give your wrists a safer, more neutral posture. The keyboard also has an integrated number pad, and function keys for Office, search and media controls. So you can get your work done faster, and spend less time clicking through menus.
Microsoft Ergonomic Keyboard reduces fatigue and delivers a slim, refined design with a split keyboard and improved cushion and palm rest — plus a time-saving integrated number pad and dedicated function keys. Wired design for reliable speed and accuracy over the long haul.
All-day typing comfort
Refined design with split keyboard, improved cushion, palm rest, and time-saving dedicated shortcut keys.
Best-in-class comfort
Work all day, with reduced risk of fatigue and injury, on our ergonomist-approved design. An icon of a keyboard.
Excellent support
Improved cushion and ergonomically tested palm rest covered in the premium fabric provide all-day comfort and promote a neutral wrist posture.
Built-in shortcuts
Be more productive with dedicated function keys for Office 365, emojis, search, easy access to media controls and more.
Crunch numbers fast
Work quickly and efficiently with a dedicated integrated pad.

Technical Reference