Skip to content
Skip to navigation menu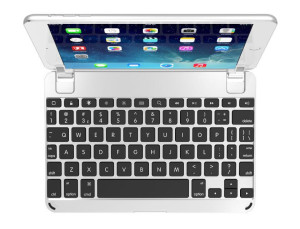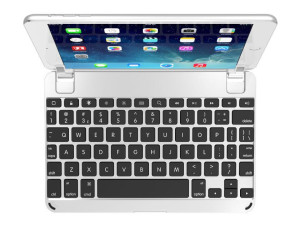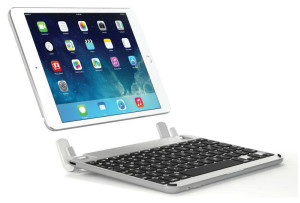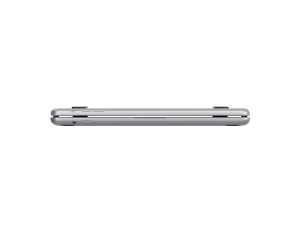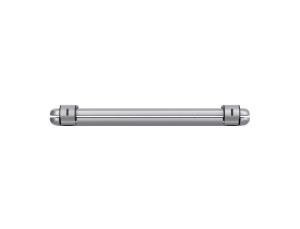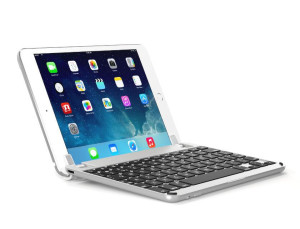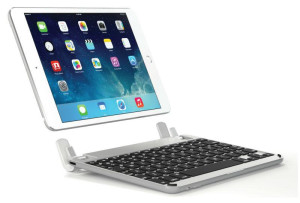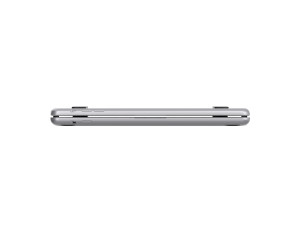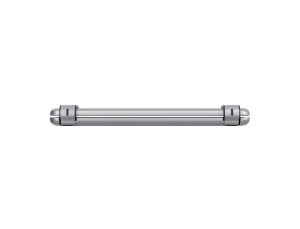 Brydge 7.9 QWERTY Docking Keyboard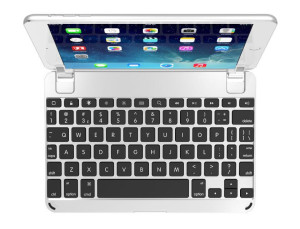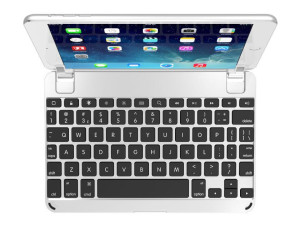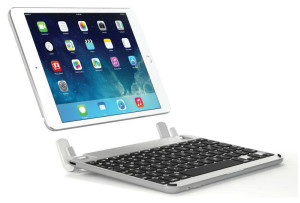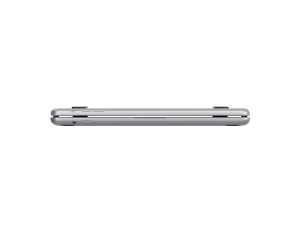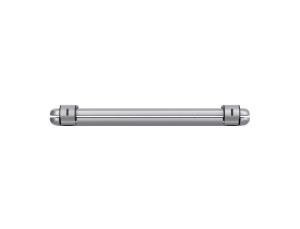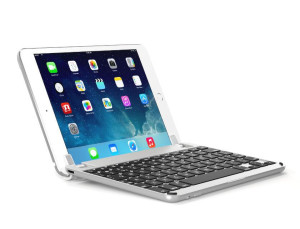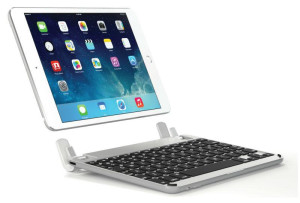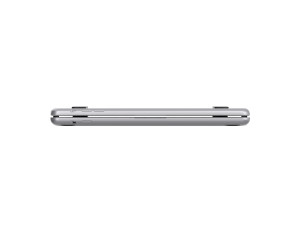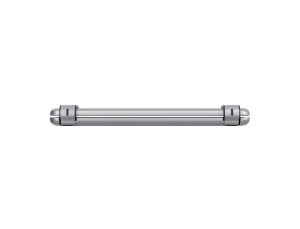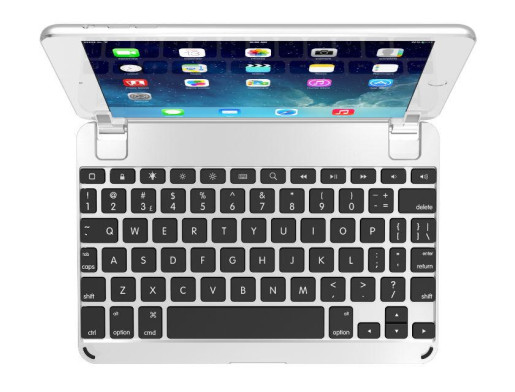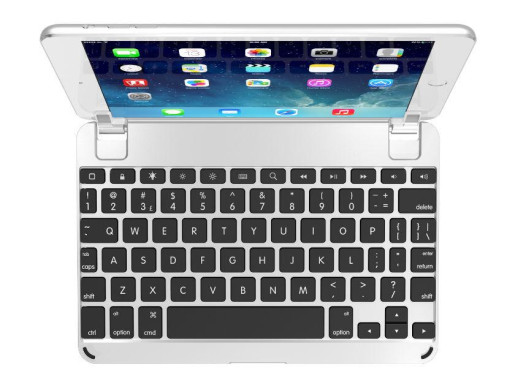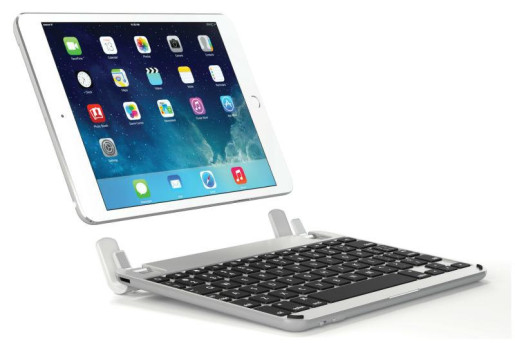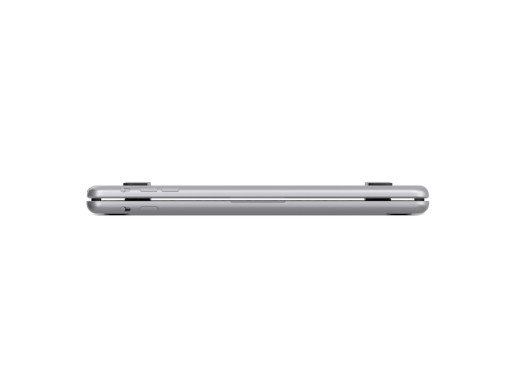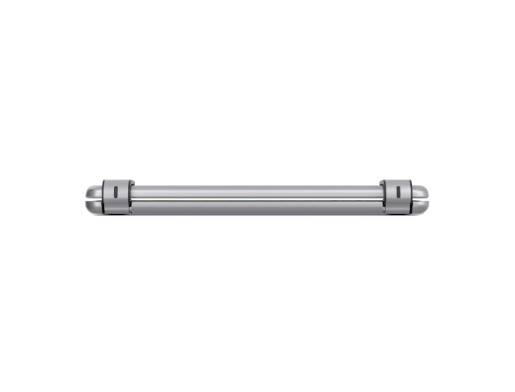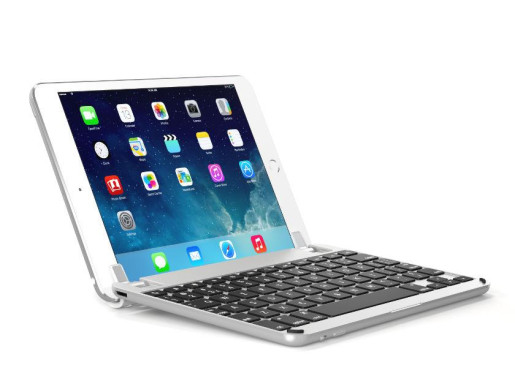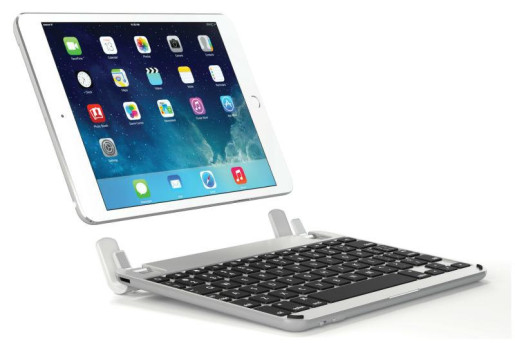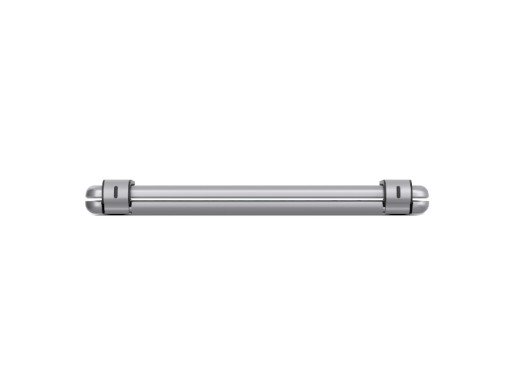 Brydge 7.9 QWERTY Docking Keyboard
Please log in or
create an account
with Exertis to buy or see full details of our product
Productivity Simplified
The Brydge 7.9 bluetooth keyboard brings versatility and productivity to your fingertips. Combined with the iPad mini 4, they create the ultimate in mobile productivity. A perfect balance between tablet and laptop, giving you the power to be mobile and productive anytime, anywhere.

Lightweight Aluminum Body
Forged out of a single piece of high-grade aluminum for added strength, beauty, and the premium feel you expect. The Brydge 7.9 only weighs 11oz to keep mobility simple and light, and a match of color, texture, and feel.

180° Viewing Angle
Versatile viewing angles from 0-180° through a strong patented hinge. Set your desired angle for high productivity and comfort. Enjoy movies, games and apps with ease. Also easily connect or remove your iPad to change from laptop to tablet in seconds.

Backlit Keys
LED Backlit keys that provide the ultimate typing experience in low to no light conditions. 3 levels of back light to meet your visibility demands. A feature that comes in very handy when you need it most.

Unparalleled Typing Experience
Natural tactile typing with the feel, sound, and response you expect. A full keyboard, with 3-level backlit keys, and the top row of dedicated iOS special function keys. Type easier, type faster, type with confidence. Truly a laptop experience, with the versatility of an iPad.

Patented Hinge Design
Two hinges firmly grip your iPad to hold it at angles from 0-180°, so you can set the angle that is most comfortable and optimal. When closed, the hinges hold and protect your iPad screen flat against small pads in the corners of the keyboard, while maintaining a slim, sleek design for ultimate portability.

Precision Engineered
Thin, light, and strong. The Brydge 7.9 combines beauty, strength, and the premium feel you expect. Designed with the same dimensions as the iPad mini 4, giving you a match in size, color, and texture. Weighing in at only 11 ounces, it creates an amazingly lightweight and powerful productivity device.

Technical Reference