Skip to content
Skip to navigation menu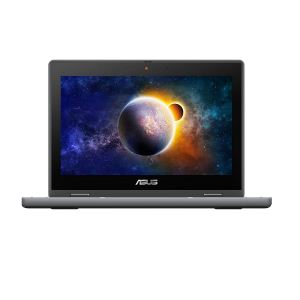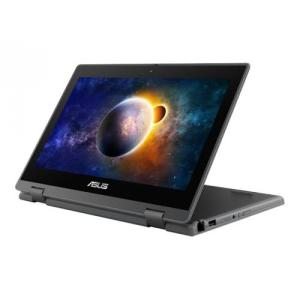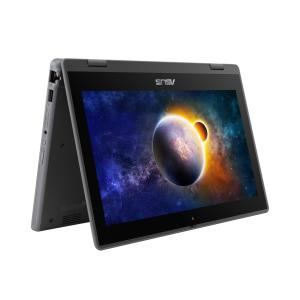 ASUS BR1100FKA-BP0428RA-3Y 11.6" HD Celeron N4500 4GB 64GB Win10Pro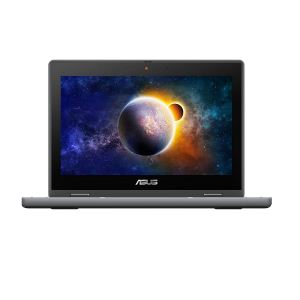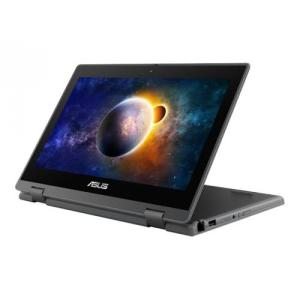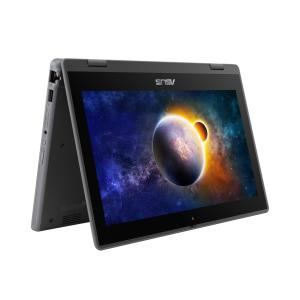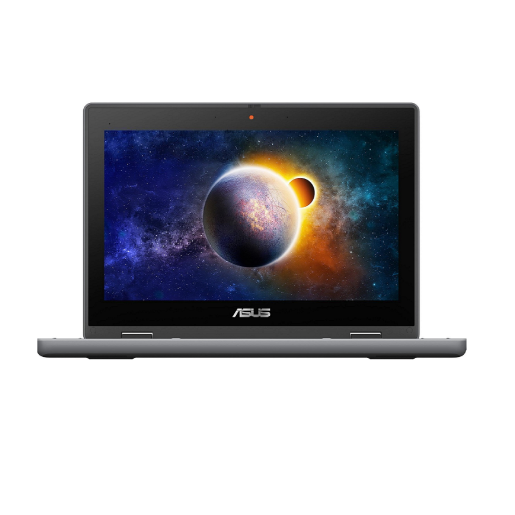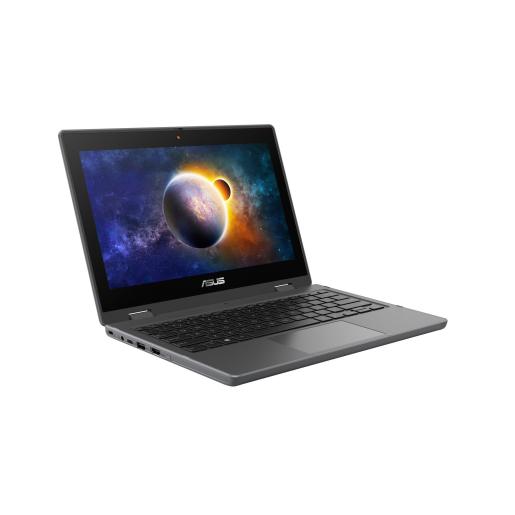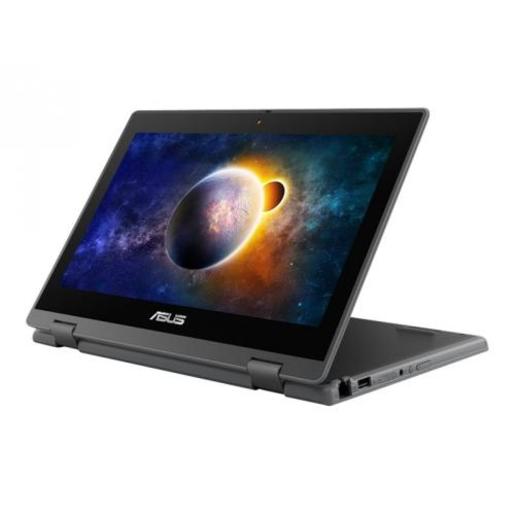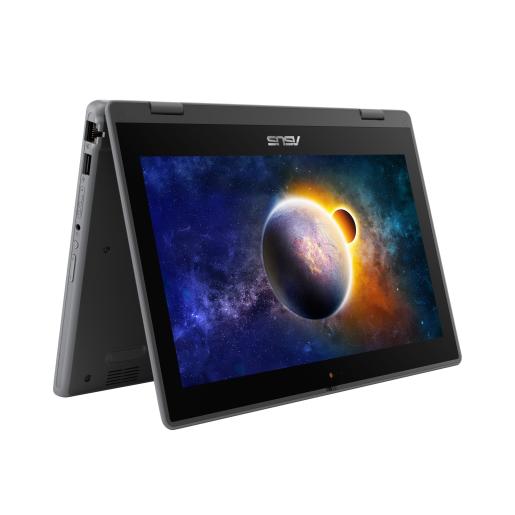 MPN
BR1100FKA-BP0428RA-3Y
ASUS BR1100FKA-BP0428RA-3Y 11.6" HD Celeron N4500 4GB 64GB Win10Pro
Please log in or
create an account
with Exertis to buy or see full details of our product
Windows 10 Pro
Intel Celeron N4500 (16MB Cache, 1.1GHz)
29.5 cm (11.6") HD 1366 x 768
4GB DDR4-SDRAM & 64GB eMMC
The ASUS BR1100FKA-BP0428RA-3Y does everything right, from business to personal usage, this notebook allows you to learn, work and explore the way you want to, backed with classy hardware and user-optimised features and interface.
Its key features are
Ultimate Rugged Design
ASUS BR1100F is built to withstand everyday knocks, bumps, drops and spills without damage. So, whether it's dropped from a classroom desk or the dining table, BR1100F is built to keep ongoing.
Easy Maintenance For Uninterrupted Learning
For easy on-site servicing and reduced downtime, ASUS BR1100F has a modular design that allows key components - such as the keyboard, battery, thermal module and I/O ports - to be replaced in minutes using simple tools. As well, the underside is secured and attached using captive screws, eliminating worries about losing these little parts during repairs.
360 degrees Of Versatility
With its 360 degrees, any-position hinge, ASUS BR1100F can turn to learn on its head. Rotate through the entire 360?? to take a test in tablet mode. Study or mark papers in tent mode. Flip into laptop mode to do a report assignment. It's as flexible as your imagination!
World-Facing Camera: Learning Made Differently
ASUS BR1100F includes a special world-facing camera that empowers students to explore and learn in advanced ways, allowing them to capture photos and videos in tablet mode easily. And, with an exceptional 13MP resolution, detailed captures and recordings are assured.
Fast Connectivity With Wi-Fi 6
ASUS BR1100F offers the Wi-Fi 6 technology to deliver ultra-fast and stable speeds for online learning and super-smooth video chats.
LED Indicator: At-A-Glance Student Support
ASUS BR1100F has a bright Good-to-go LED indicator integrated into its top cover. This lets educators see at a glance if a particular student's laptop is facing internet connectivity or power problems - giving teachers a heads up when a student might need help.
Comfortable Display: Multi-Touch With Eye-Care Technology
ASUS BR1100F has an 11.6-inch multi-touch panel, providing intuitive input for modern learning experiences. The screen is also certified by T//V Rheinland for low blue-light emissions, potentially helping to protect children's eyes from damage.

Technical Reference
Manu Part #
BR1100FKA-BP0428RA-3Y
Intel Celeron N4500 (16MB Cache, 1.1GHz)
29.5 cm (11.6") HD 1366 x 768
4GB DDR4-SDRAM & 64GB eMMC