Skip to content
Skip to navigation menu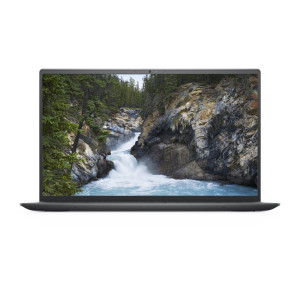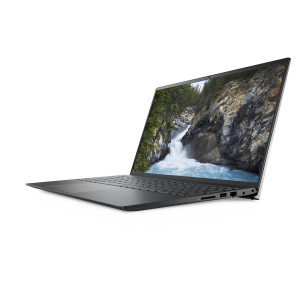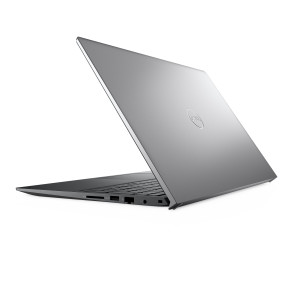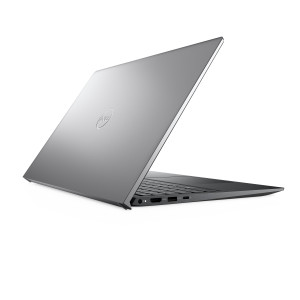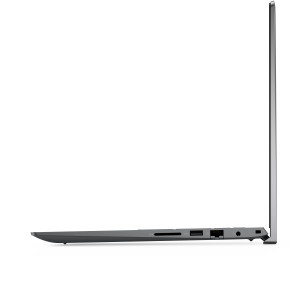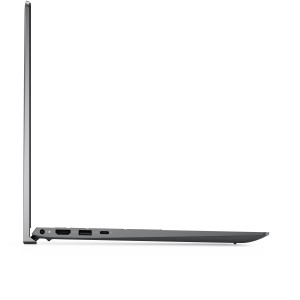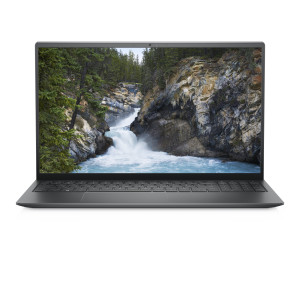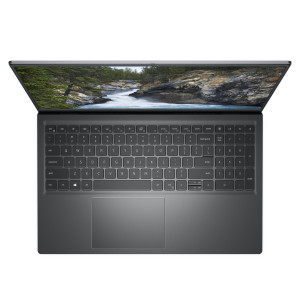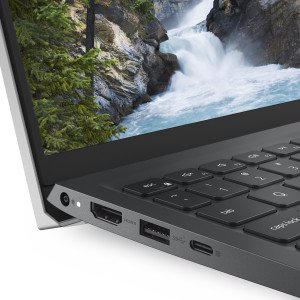 Dell 5510 11th gen Intel® Core™ i5 8 GB 256 GB 39.6 cm (15.6") Windows 10 Pro Laptop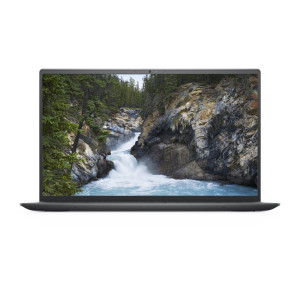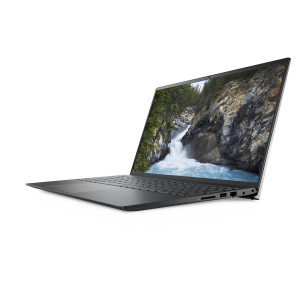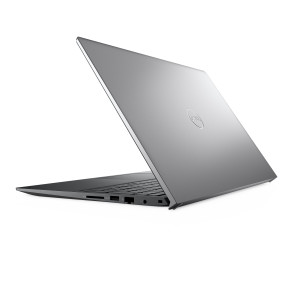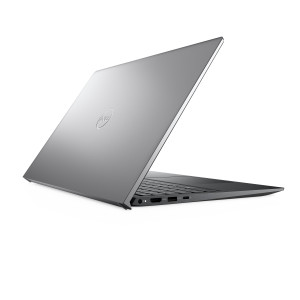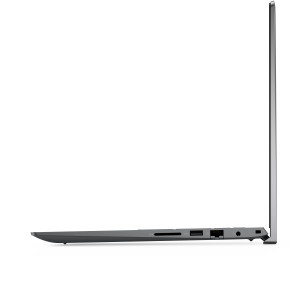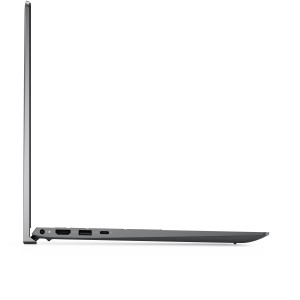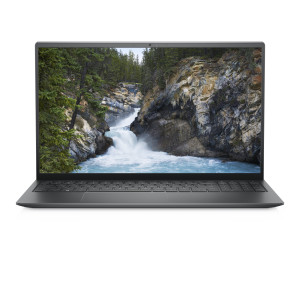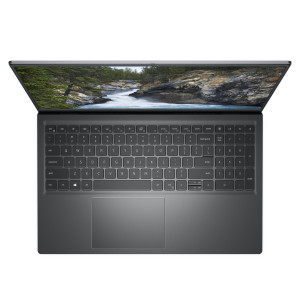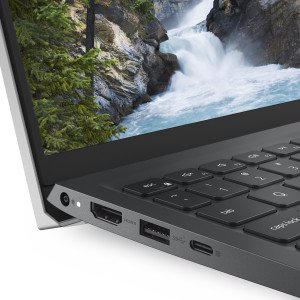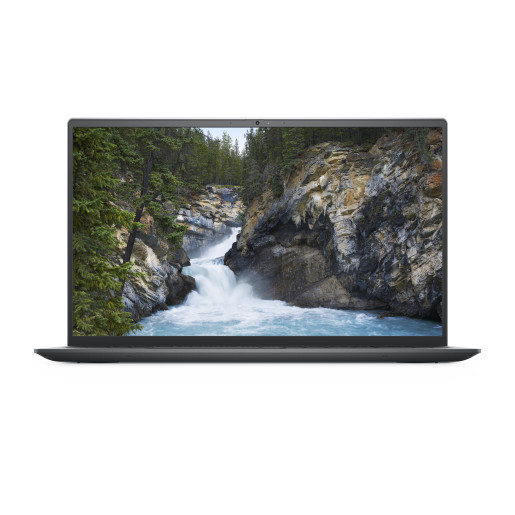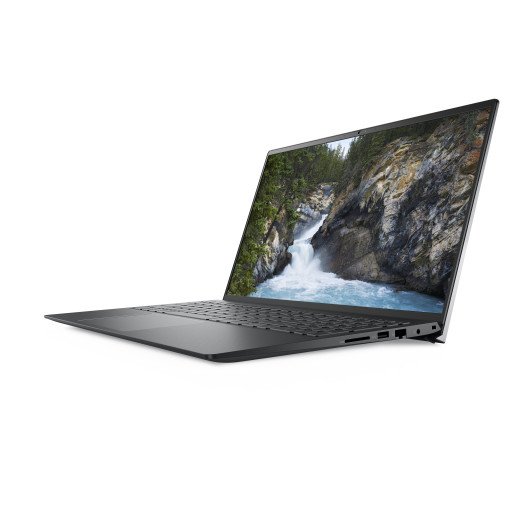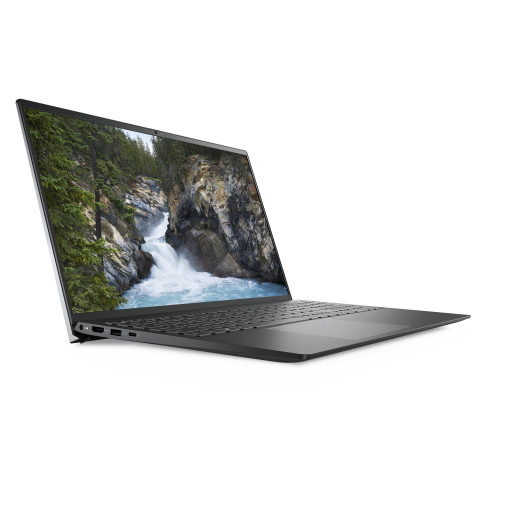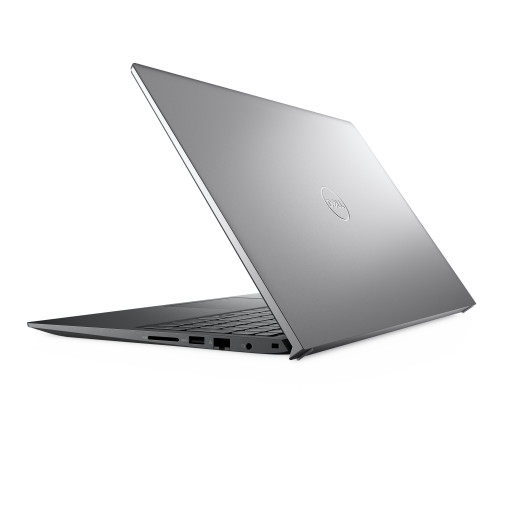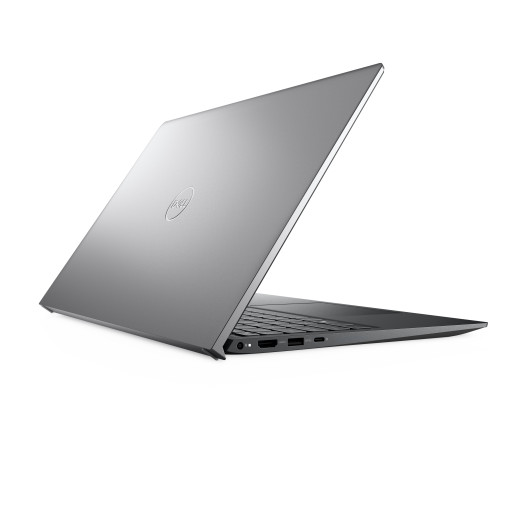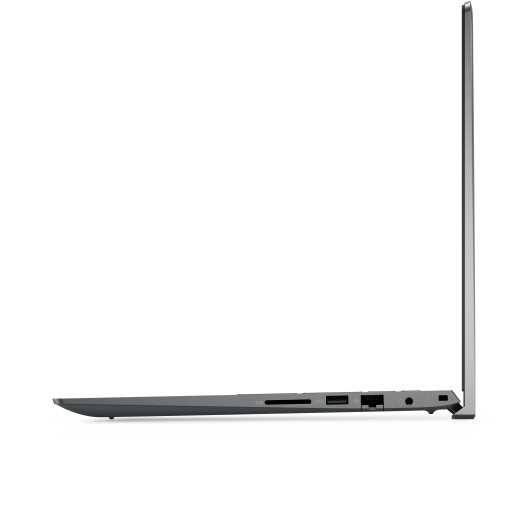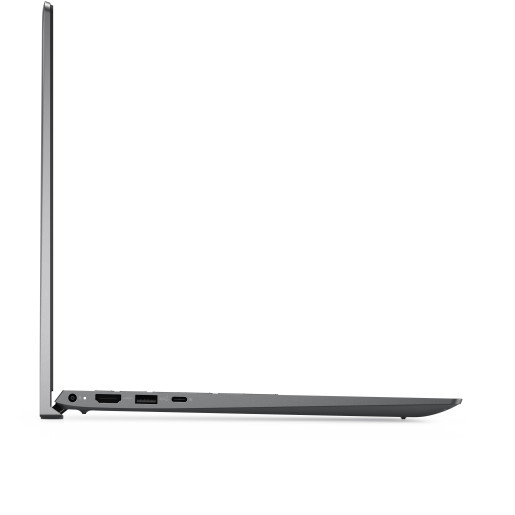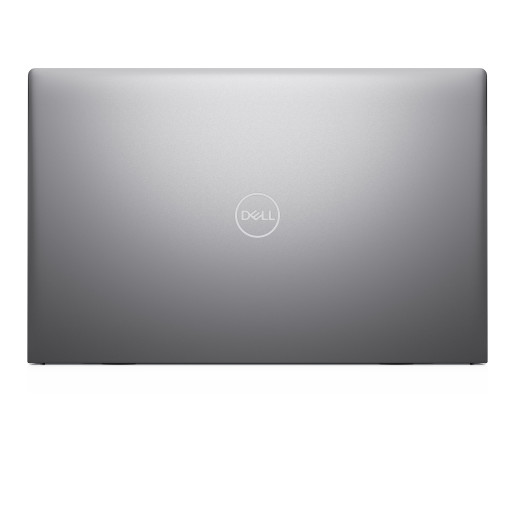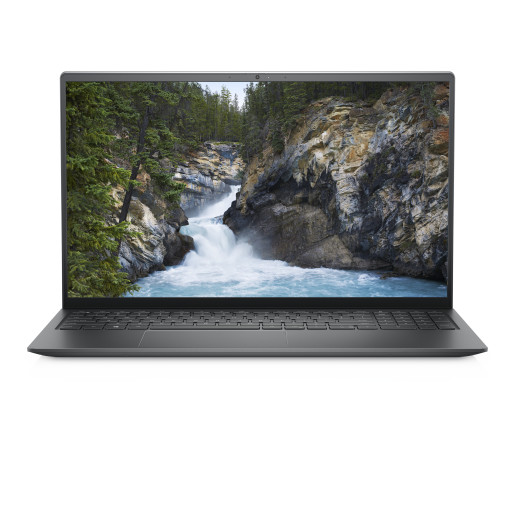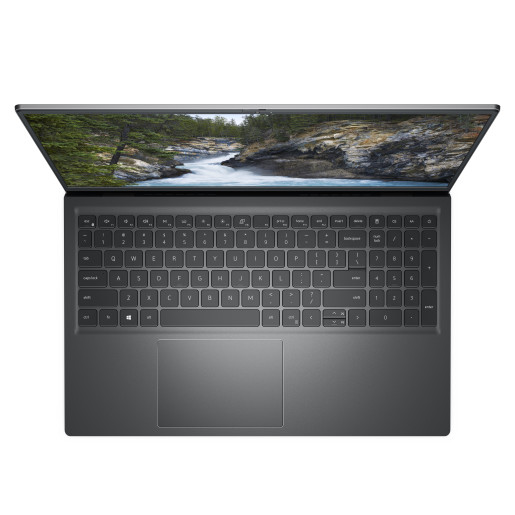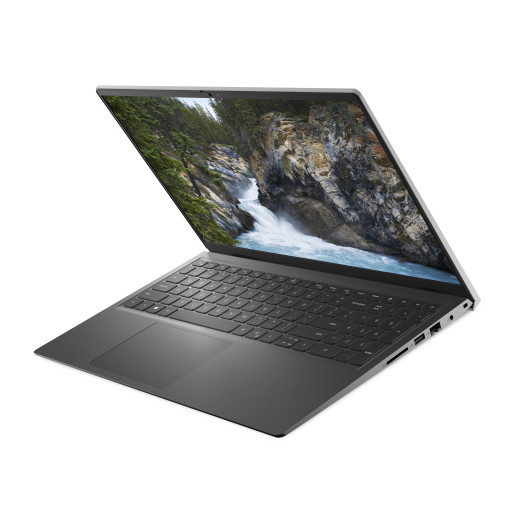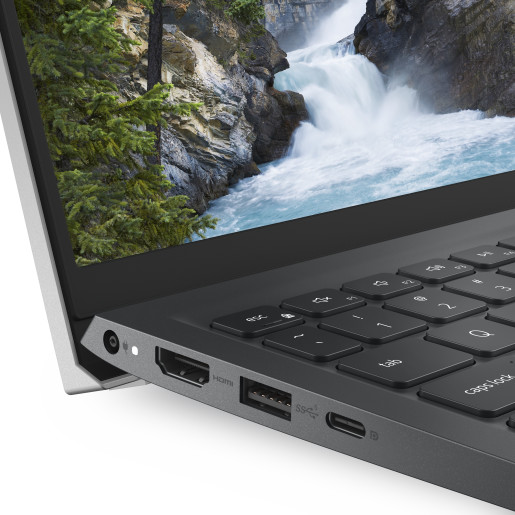 Dell 5510 11th gen Intel® Core™ i5 8 GB 256 GB 39.6 cm (15.6") Windows 10 Pro Laptop
Please log in or
create an account
with Exertis to buy or see full details of our product
DELL VOSTRO 15 5510
The Dell Vostro 15 5510 gives you the power to tackle your to-do list with productivity with intelligent performances that you can always rely on. Backed with the superior processing speed and power of an 11th Generation Intel Core i5 processor, this device can meet the demands of even the most intensive users. The user experience has also been refined with astute features such as a narrow-bezel display for unhindered focus and an edge-to-edge keyboard optimised for tactile responsiveness and precise inputs.
SIZE IS KEY
The Dell Vostro 15 5510's striking exterior is as pleasing to look at as it is functional. Designed to thrive in the fast-paced, commute-heavy lifestyle of the modern professional, this device boasts a lightweight chassis crafted of a durable aluminium material which offers a convenient and robust storage solution when working on the move. Multi-purpose port interfaces preserve the slimmer shape of this device while still allowing you to connect all your key peripherals for an optimised workspace
COMMUNICATE EFFECTIVELY
Stay connected with clients and colleagues with the Dell Vostro 15 5510's advanced conferencing tools. An HD webcam delivers crystal clear video detail, recreating the face-to-face communication experience as closely as possible, while immersive audio is provided by stereo speakers. A dual array microphone rounds it all off by ensuring your speech is delivered with absolute clarity.
SECURITY YOU CAN TRUST
Working in open-office settings and in public spaces is sure to cause some concern when it comes to your confidential data. The Dell Vostro 15 5510 helps to alleviate these concerns with advanced security features offering protection against physical and digital threats.