Skip to content
Skip to navigation menu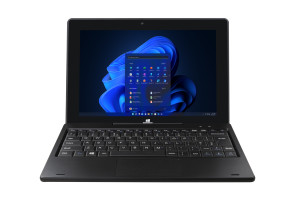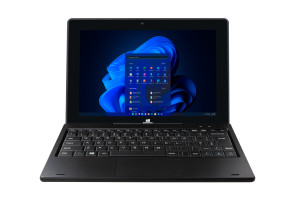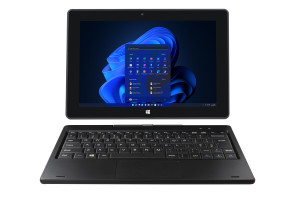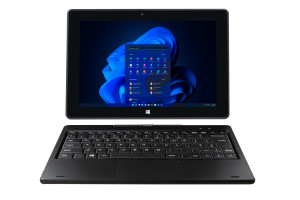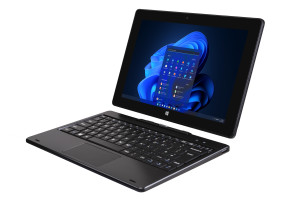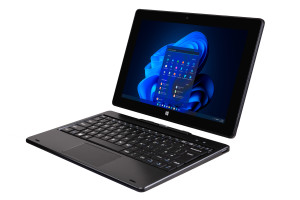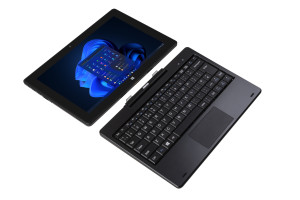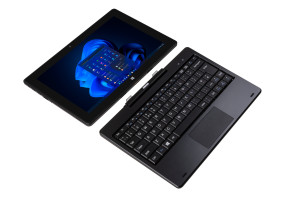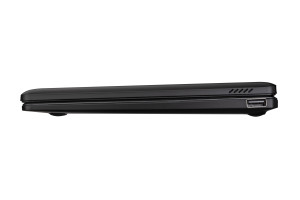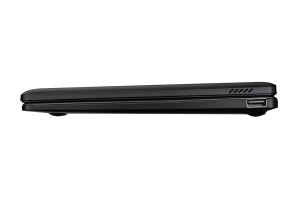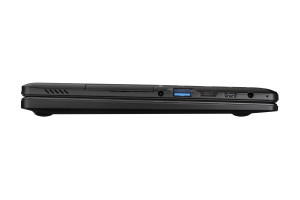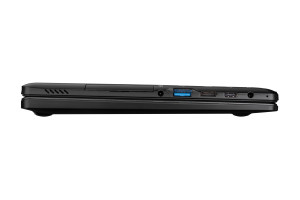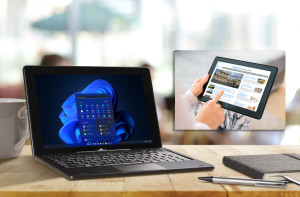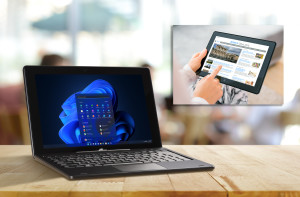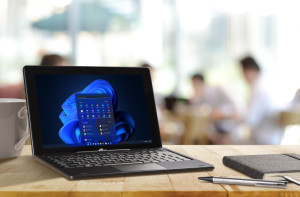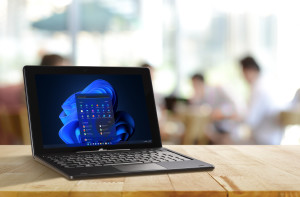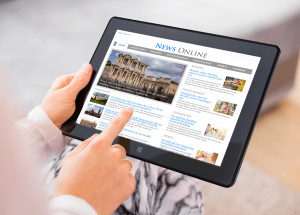 Dynabook ET10-G-106 Hybrid (2-in-1) 10.1" Touchscreen HD Intel® Celeron® 4 GB LPDDR4-SDRAM 128 GB eMMC Wi-Fi 5 (802.11ac) Windows 10 Pro Black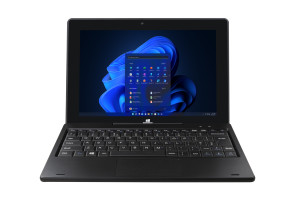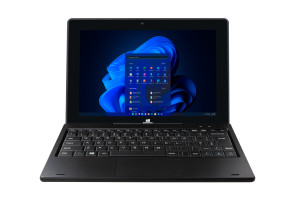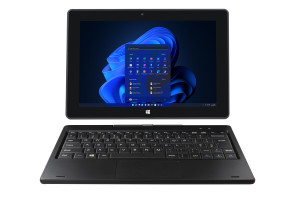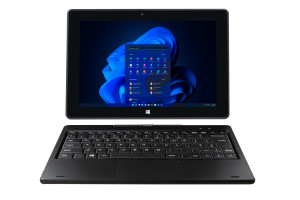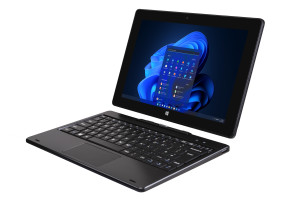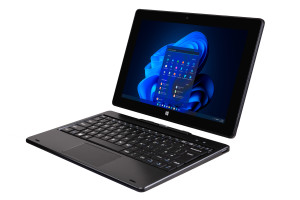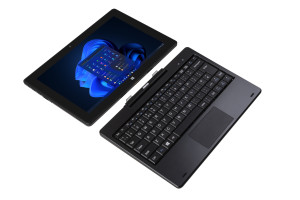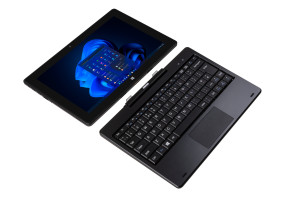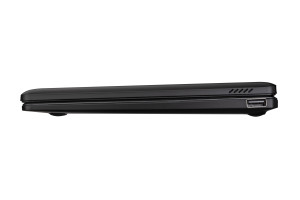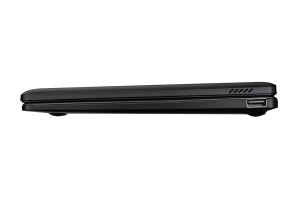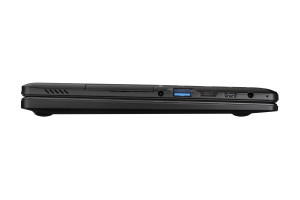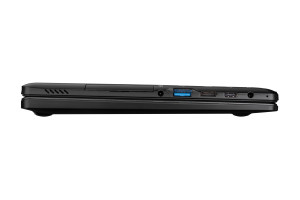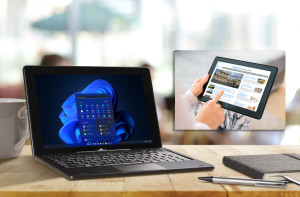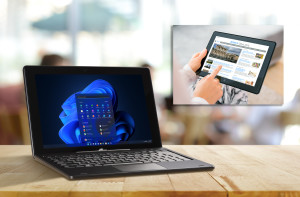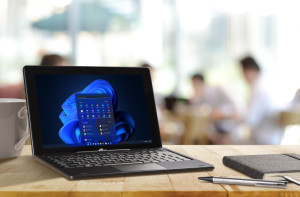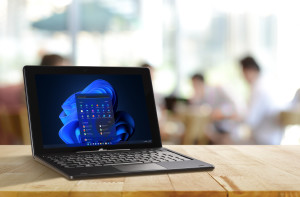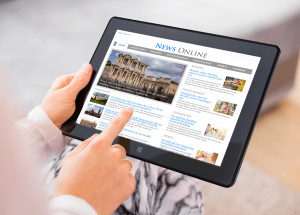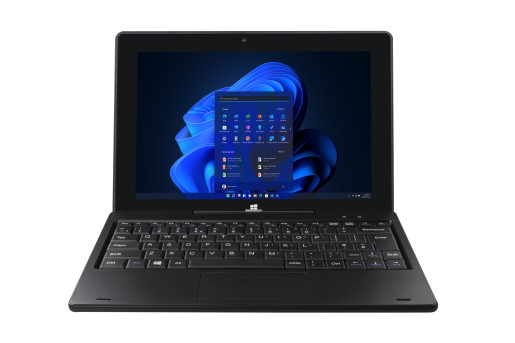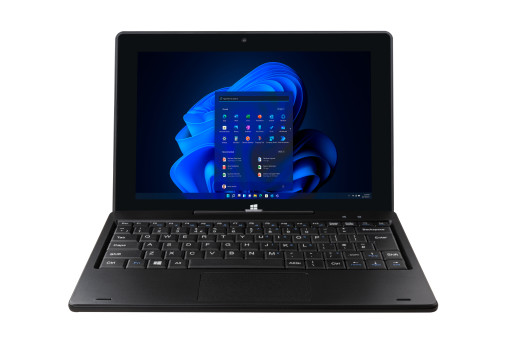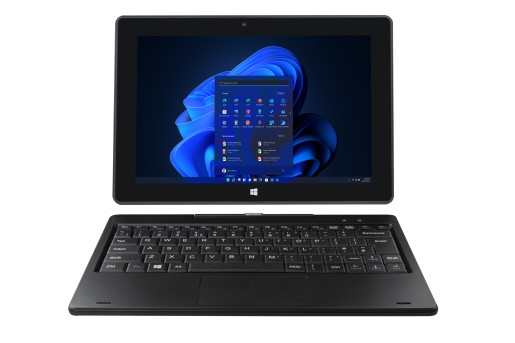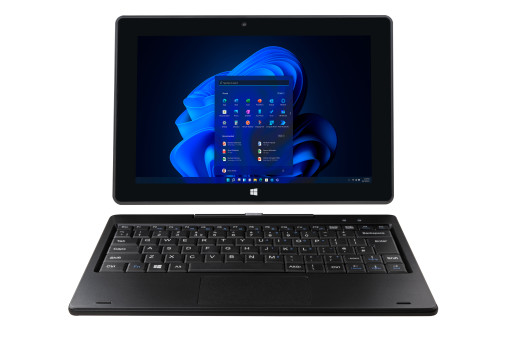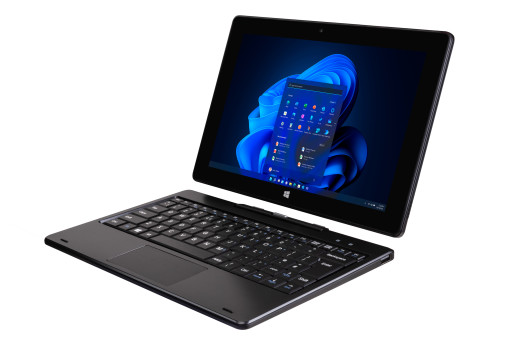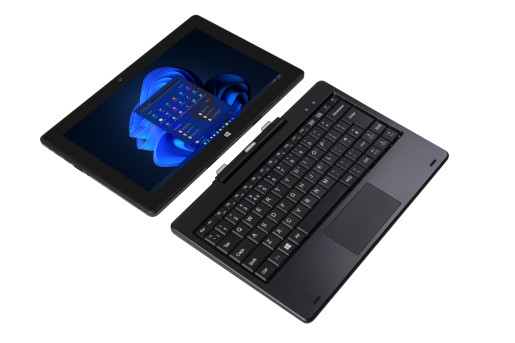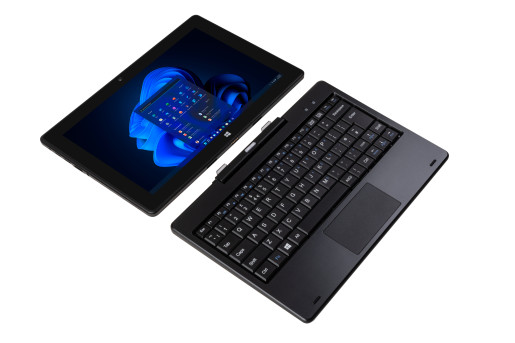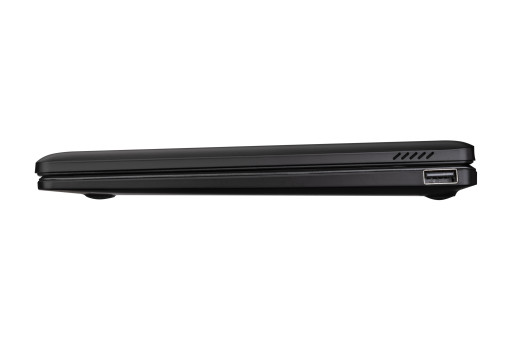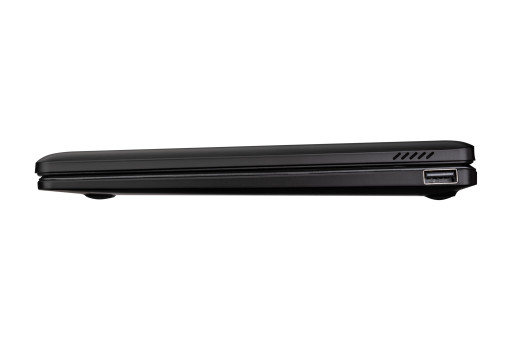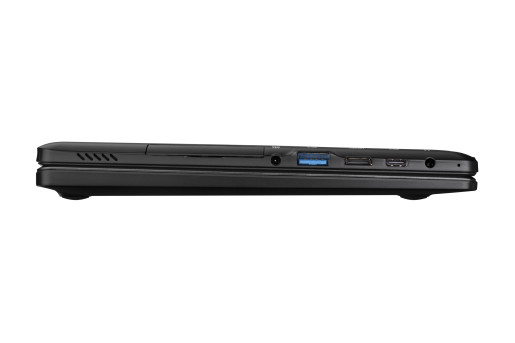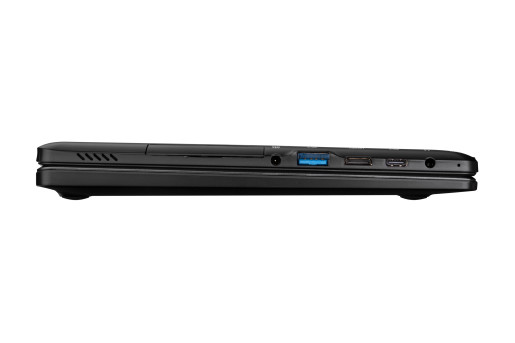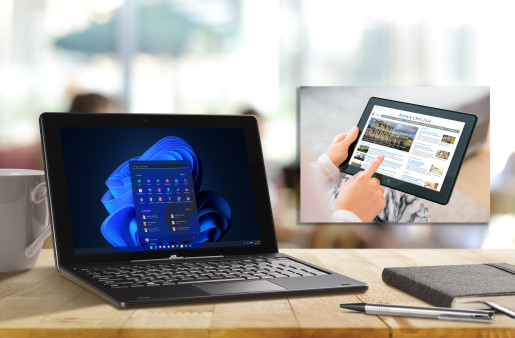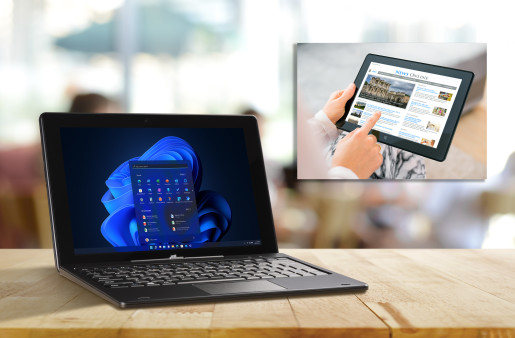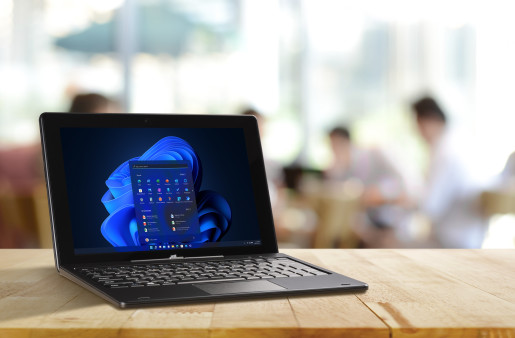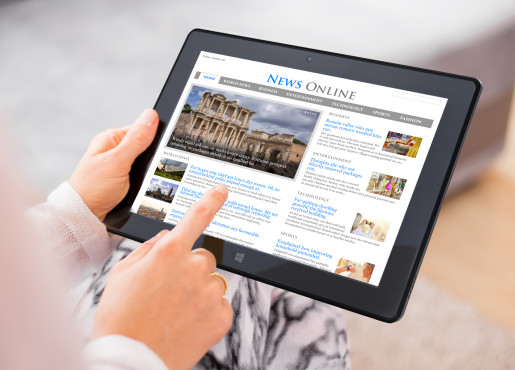 Dynabook ET10-G-106 Hybrid (2-in-1) 10.1" Touchscreen HD Intel® Celeron® 4 GB LPDDR4-SDRAM 128 GB eMMC Wi-Fi 5 (802.11ac) Windows 10 Pro Black
Please log in or
create an account
with Exertis to buy or see full details of our product
Work and learn wherever you are, with the 10.1" Dynabook
ET10. Slim, light and easy to carry, the full-sized keyboard and functional clickpad is ideal for getting work done or chatting with friends, while the tablet mode enables easy browsing and sharing. With an IPS touch display that offers HD resolution the E10 will deliver stunning definition for
presentations, projects, pictures and more. With the ability to switch between a laptop and a tablet throughout the day at the press of a button – the ET10 really does provide the best of both worlds.