Skip to content
Skip to navigation menu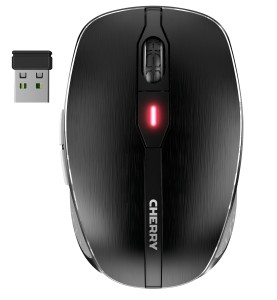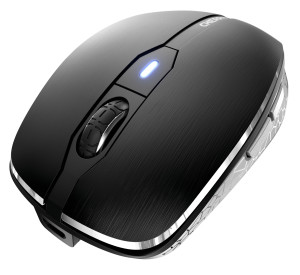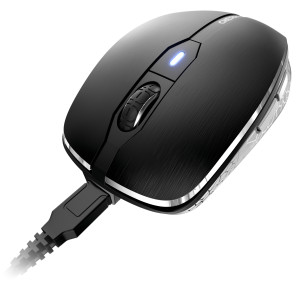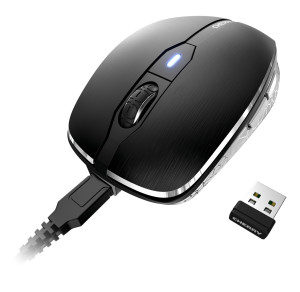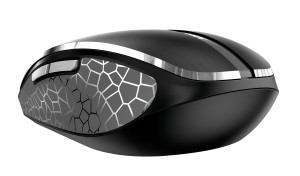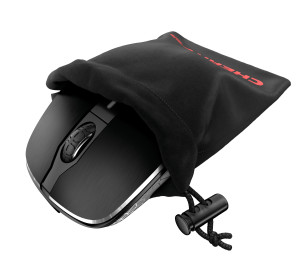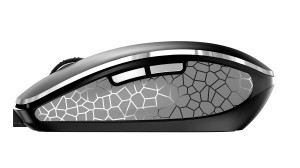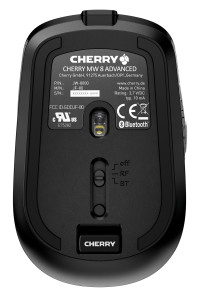 CHERRY MW 8 ADVANCED Wireless RF/Bluetooth Mouse, Black, USB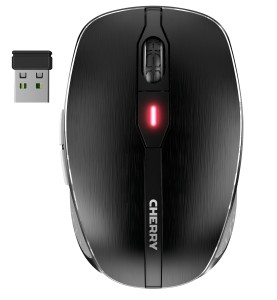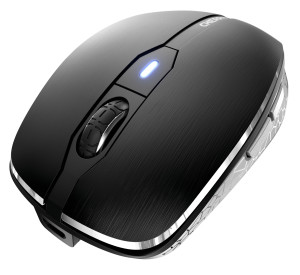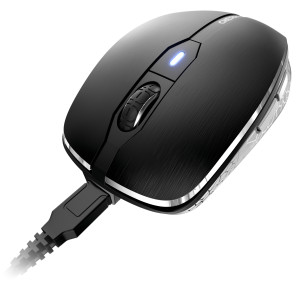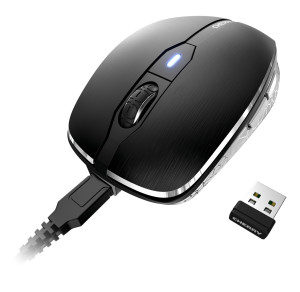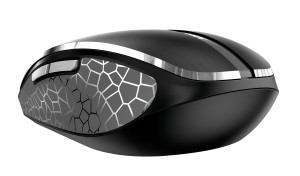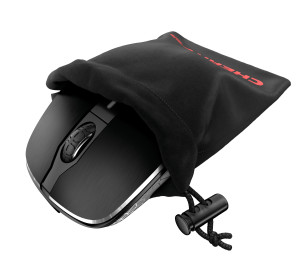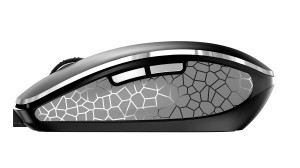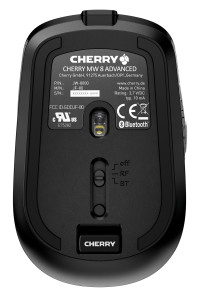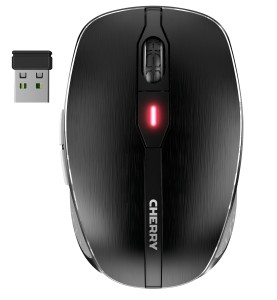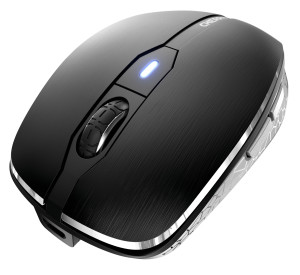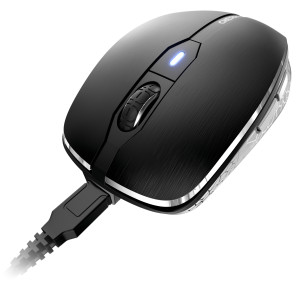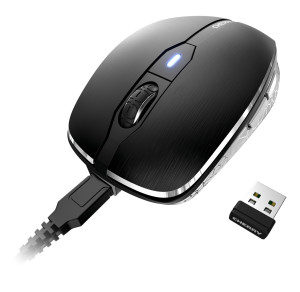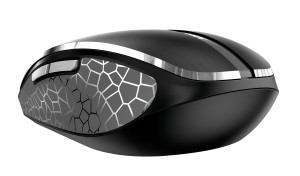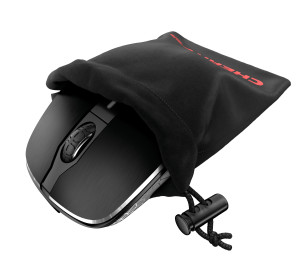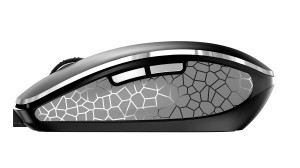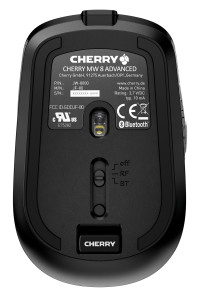 CHERRY MW 8 ADVANCED Wireless RF/Bluetooth Mouse, Black, USB
Please log in or
create an account
with Exertis to buy or see full details of our product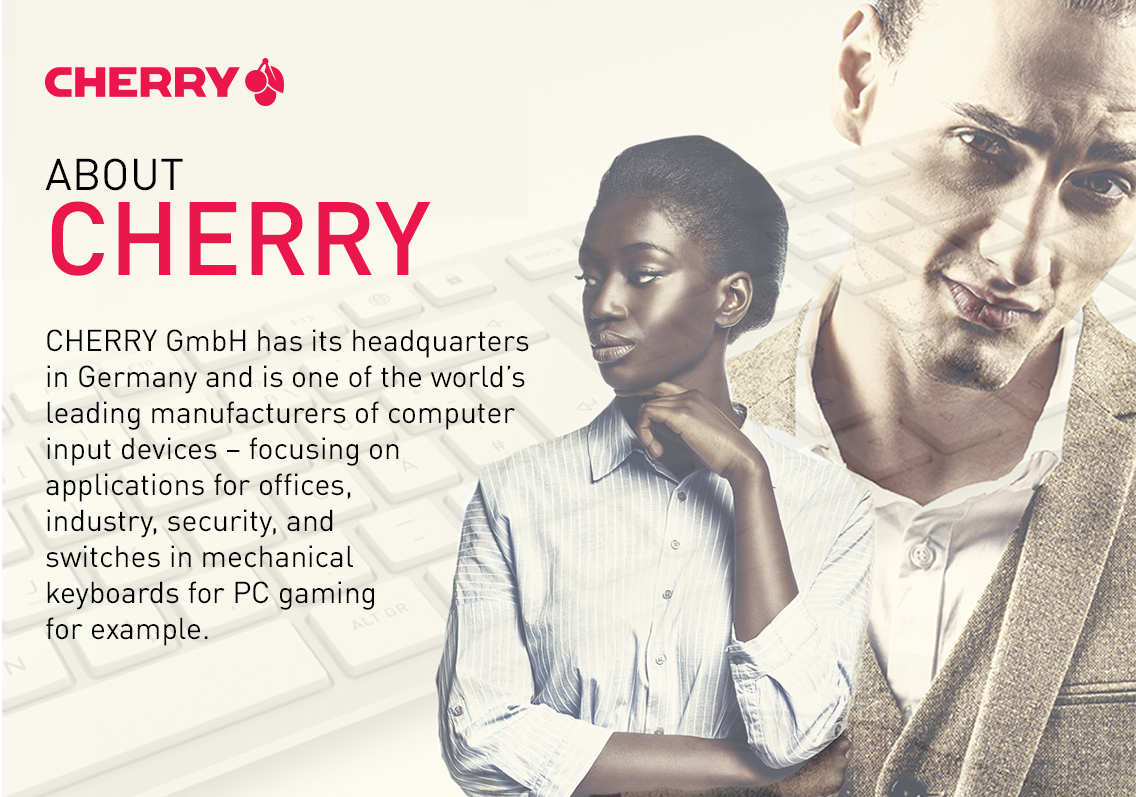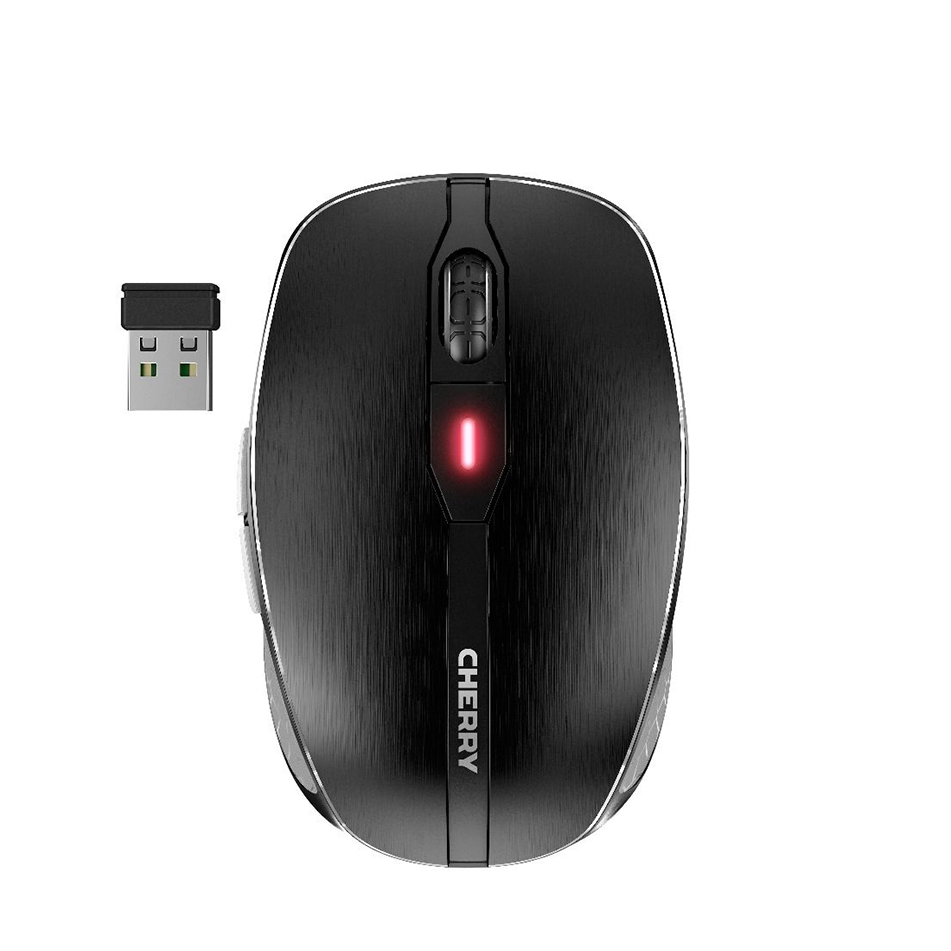 Ingenious Wireless Mouse
The CHERRY MW 8 ADVANCED mouse combines fine materials, timeless design and the very latest technology to form a top-class input device. The first time the user touches the device, it becomes clear that this mouse stands out from the pack and is aimed at a user with sophisticated requirements. The anodized aluminum surface, rubber side parts, and the compact design mean that it fits snugly in the user's hand. The high-precision sensor with laser LED allows the mouse to be used on nearly every surface, even on glass tables. Press a button to set the resolution to any of the 4 levels 600, 1000, 1600 or 3200 dpi.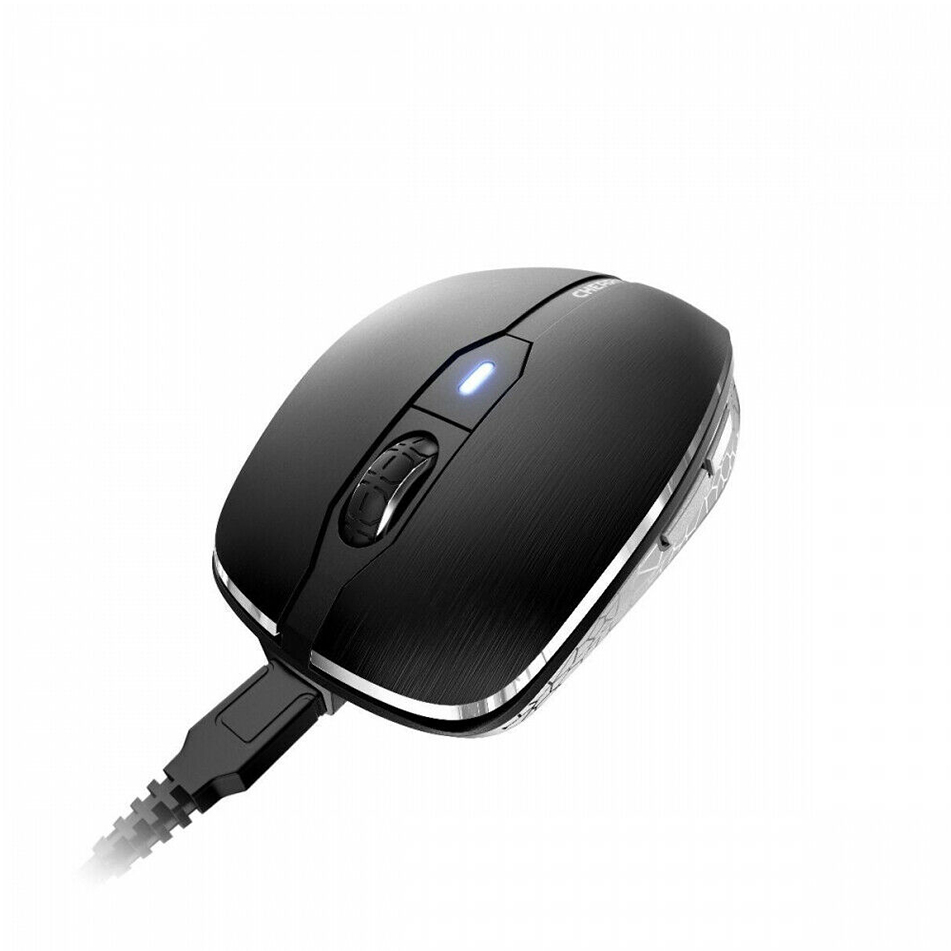 Connectivity Captured
A two-color status LED provides the user with information on the battery status, the charging status of the selected resolution or the connection status at all times. Unlike other conventional mice, the CHERRY MW 8 ADVANCED can be connected either with the supplied 2.4 GHz wireless USB receiver or via Bluetooth. You can switch connection types quickly using a switch on the base of the mouse. This allows, for example, a laptop to be connected via Bluetooth and a PC to be connected via a regular wireless connection and both to be operated with the same mouse. Simply press the switch to switch between the two devices.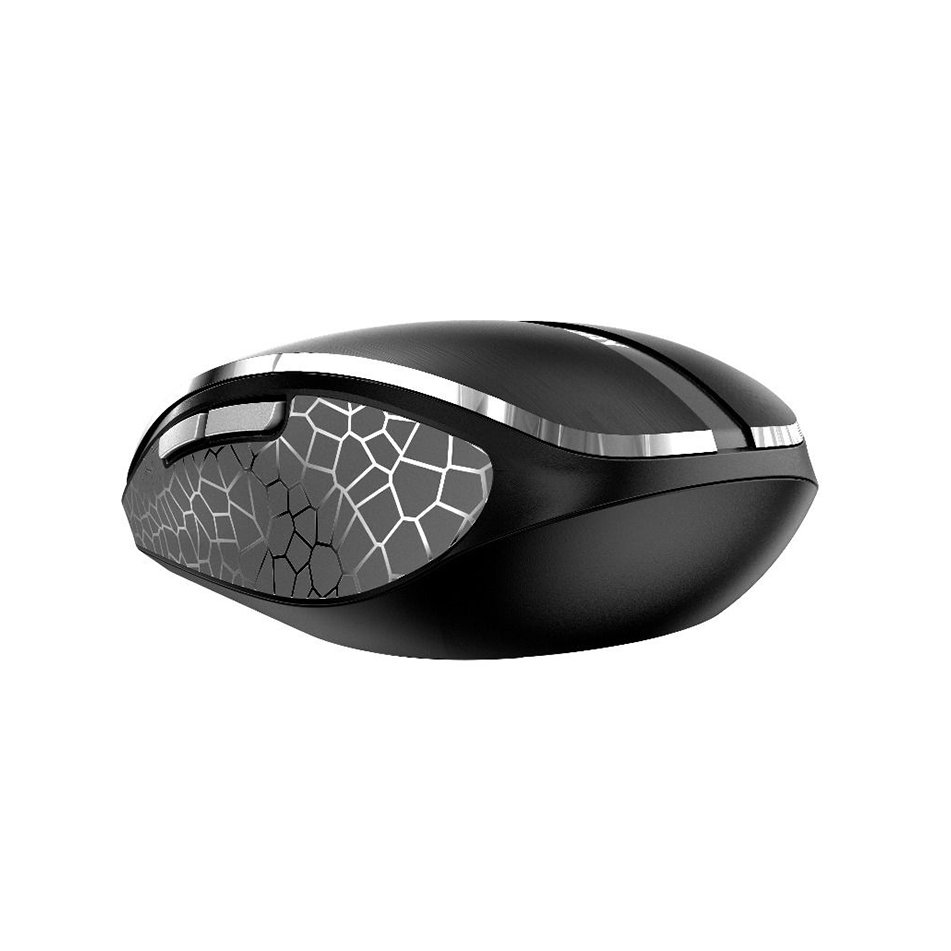 Durable Mouse
A highly durable mouse wheel with optical scanning, a magnetic latch for the USB receiver as well as a transport pouch. The attention to detail of this mouse leaves nothing to be desired, and it is equally suitable for mobile and stationary applications.
.rTable { display: table; width: 100%;} .rTableRow { display: table-row; } .rTableHeading { background-color: #ddd; display: table-header-group; } .rTableCell, .rTableHead { display: table-cell; padding: 3px 10px; border: 1px solid #999999; } .rTableHeading { display: table-header-group; background-color: #ddd; font-weight: bold; } .rTableFoot { display: table-footer-group; font-weight: bold; background-color: #ddd; } .rTableBody { display: table-row-group; }