Skip to content
Skip to navigation menu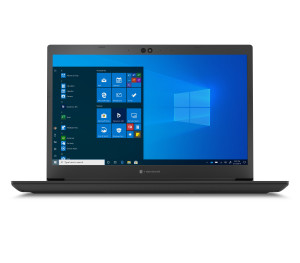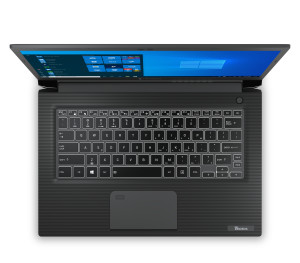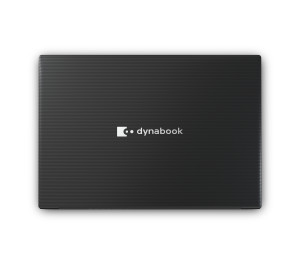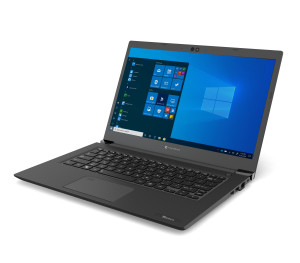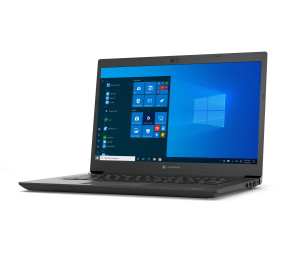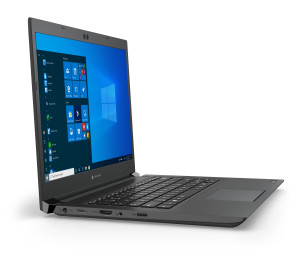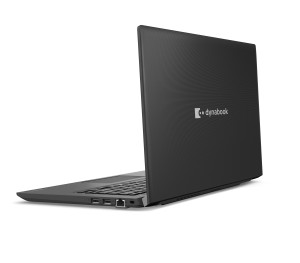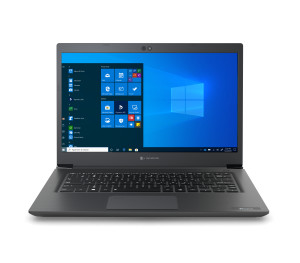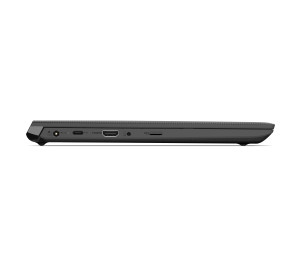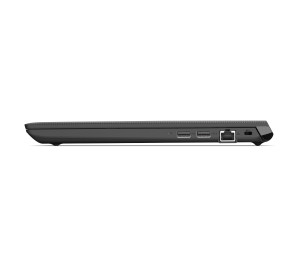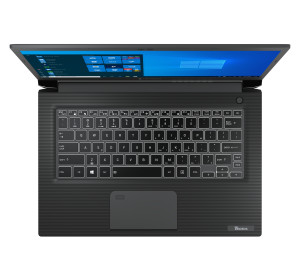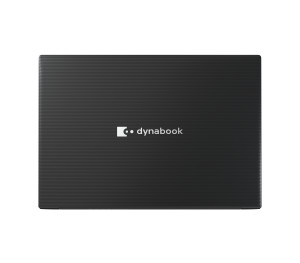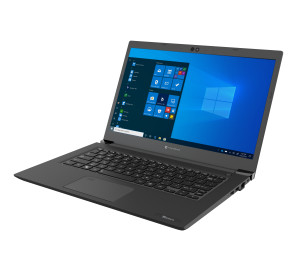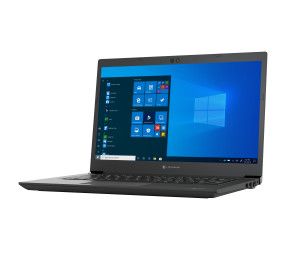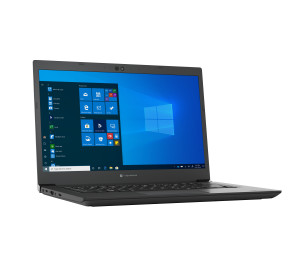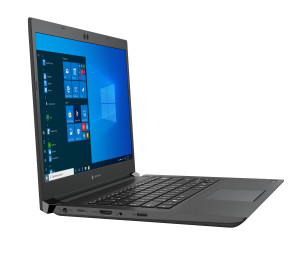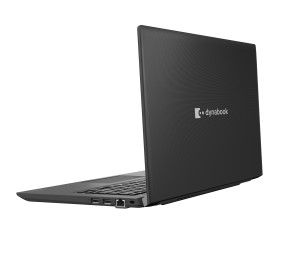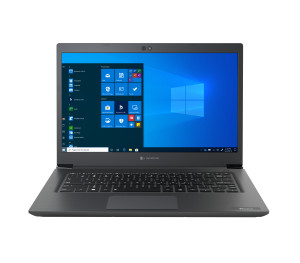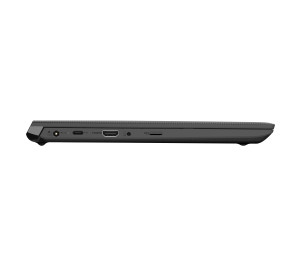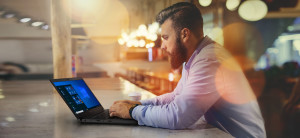 Dynabook Tecra A40-G-10F Notebook 14" Full HD 10th gen Intel® Core™ i5 8 GB DDR4-SDRAM 256 GB SSD Wi-Fi 6 (802.11ax) Windows 10 Pro Black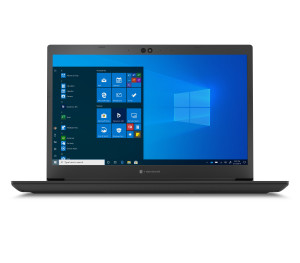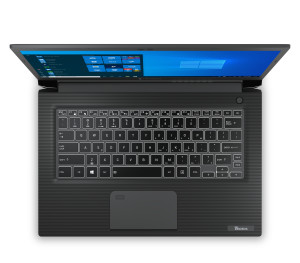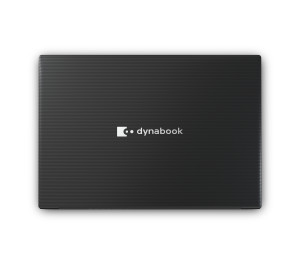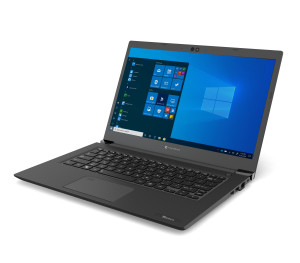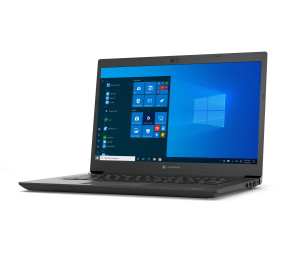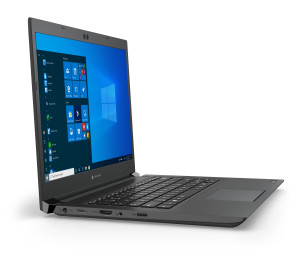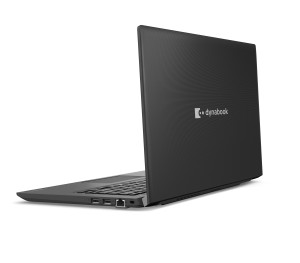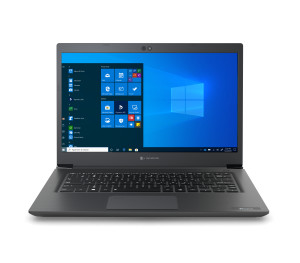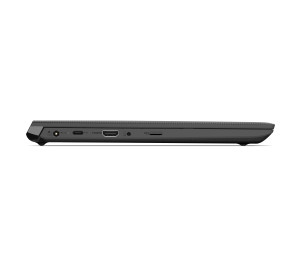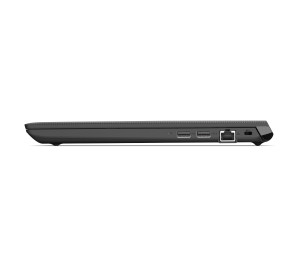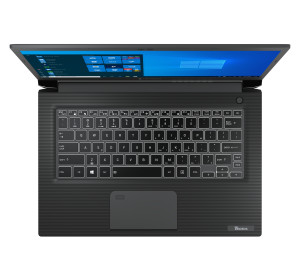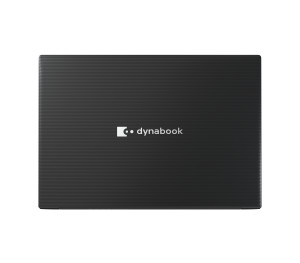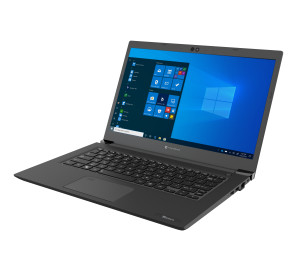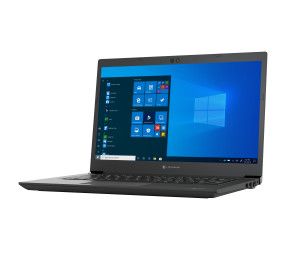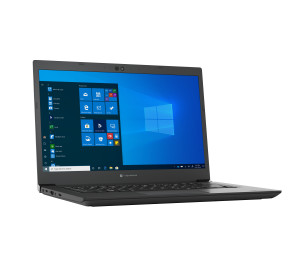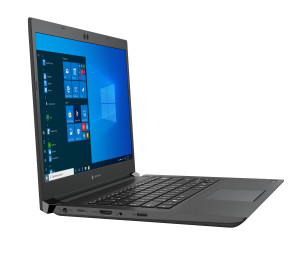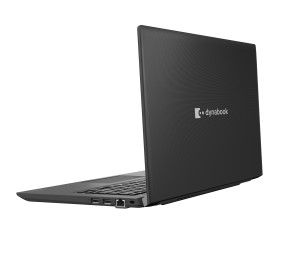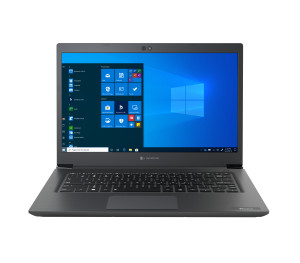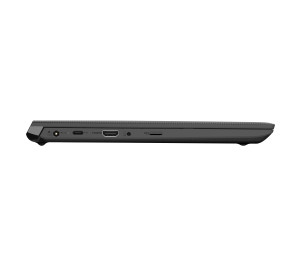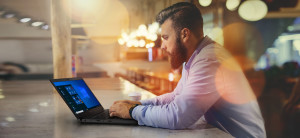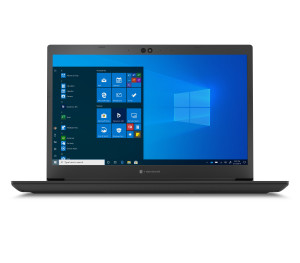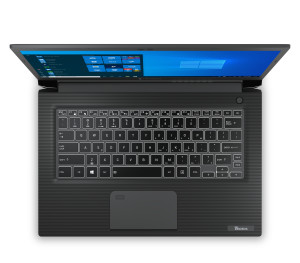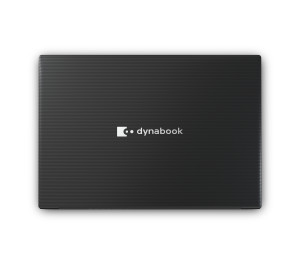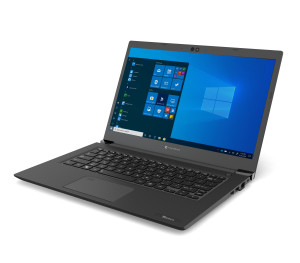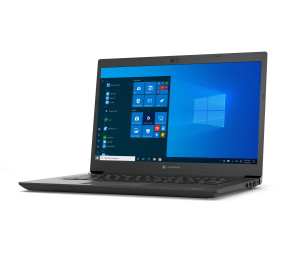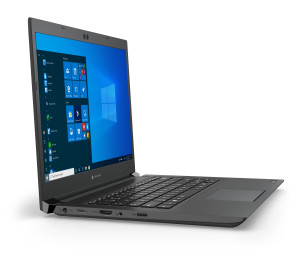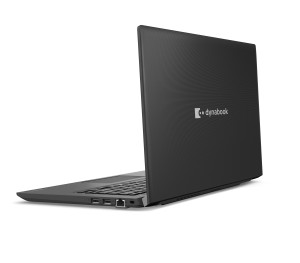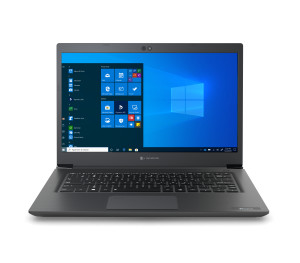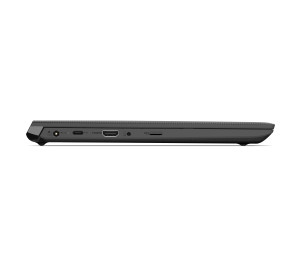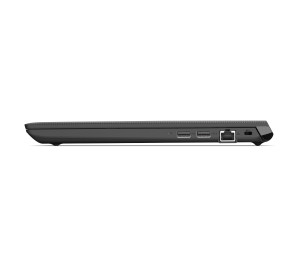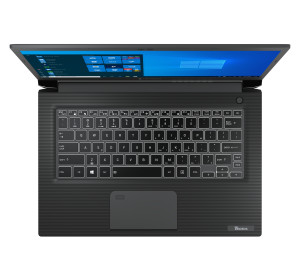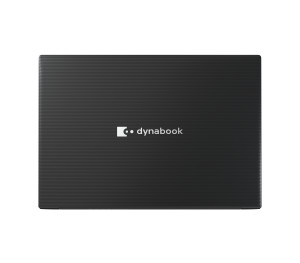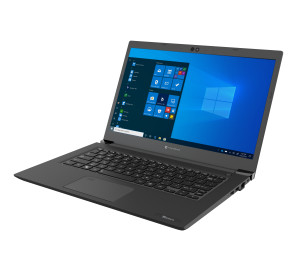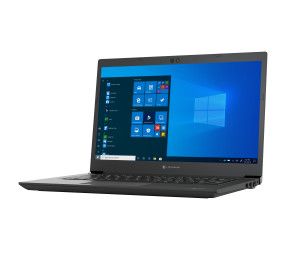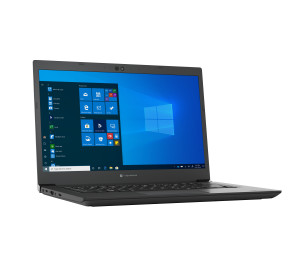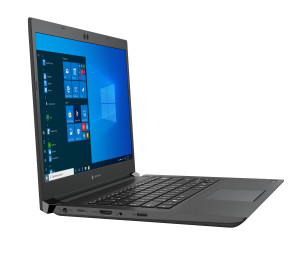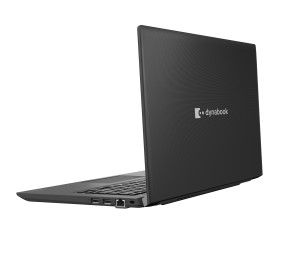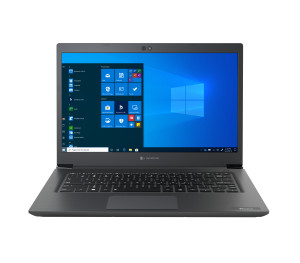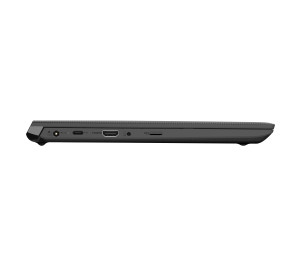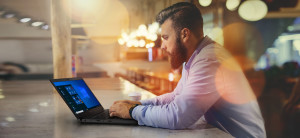 Dynabook Tecra A40-G-10F Notebook 14" Full HD 10th gen Intel® Core™ i5 8 GB DDR4-SDRAM 256 GB SSD Wi-Fi 6 (802.11ax) Windows 10 Pro Black
Extend the warranty on this item.
Please log in or
create an account
with Exertis to buy or see full details of our product
Skip to content
Skip to navigation menu
Unexpected Error Occurred
There was an unexpected error that occured while you were performing an operation. Please try again or contact our team to get help if the issue persists.
Alternatively, you can continue shopping by going back to the Homepage
The dynabook Tecra A40 is an exceptionally portable, connected and secure 14" business laptop, specifically designed for the modern mobile worker. With a 10th generation CPU and SSD storage within its elegant, ultra-thin and sturdy chassis, the Tecra A40 is ready to meet the security, portability and capability requirements of demanding modern workers.

Technical Reference