Skip to content
Skip to navigation menu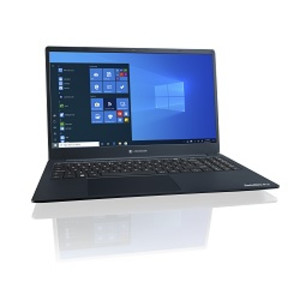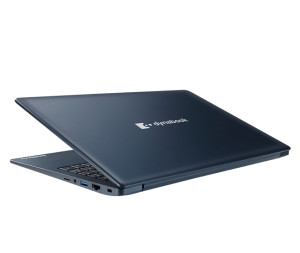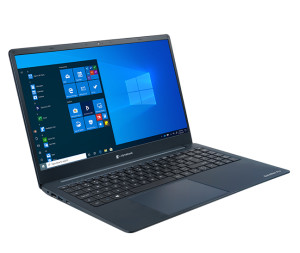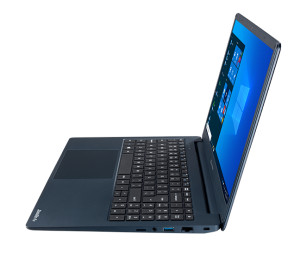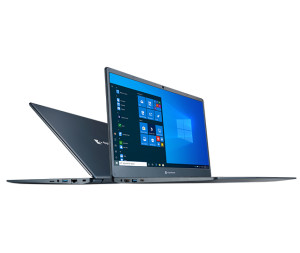 Dynabook Satellite Pro C50-H-106 Notebook 15.6" Full HD 10th gen Intel® Core™ i7 16 GB DDR4-SDRAM 512 GB SSD Wi-Fi 5 (802.11ac) Windows 10 Pro Blue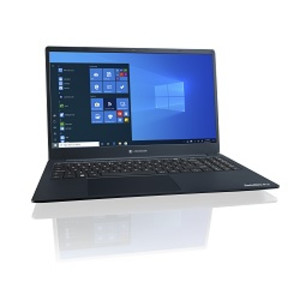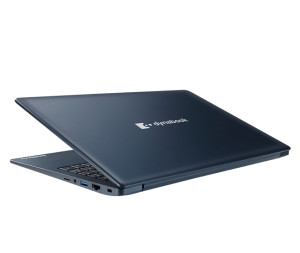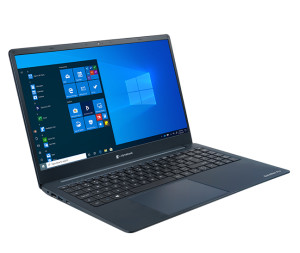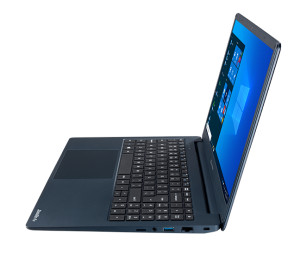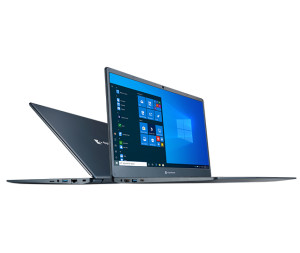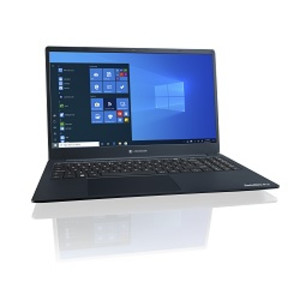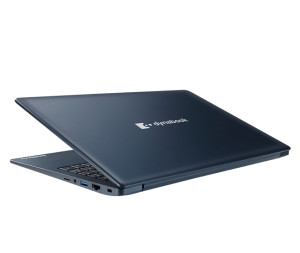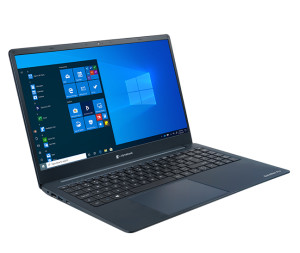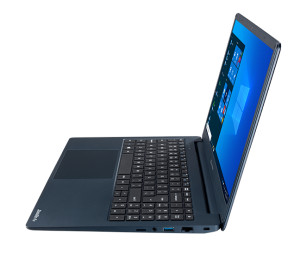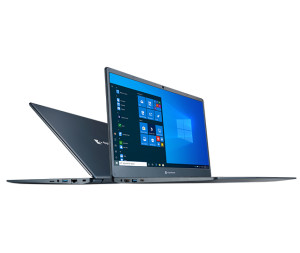 Dynabook Satellite Pro C50-H-106 Notebook 15.6" Full HD 10th gen Intel® Core™ i7 16 GB DDR4-SDRAM 512 GB SSD Wi-Fi 5 (802.11ac) Windows 10 Pro Blue
Extend the warranty on this item.
Please log in or
create an account
with Exertis to buy or see full details of our product
Skip to content
Skip to navigation menu
Unexpected Error Occurred
There was an unexpected error that occured while you were performing an operation. Please try again or contact our team to get help if the issue persists.
Alternatively, you can continue shopping by going back to the Homepage
IT budgets are strained but the pressure's still on to perform. What's more, appearances matter. That's why the 15" Satellite Pro C50-H offers premium design, fully-loaded features and seamless performance at a remarkably low price. With a powerful 10th generation Intel® Core™ Processor, up to 16GB of DDR4 RAM, lightning-fast SSD storage and the latest USB Type-C™ port for one-click connection to your favourite peripherals, this slimline, narrow-bezel laptop is ready to take on any business task you throw its way, and do so in style.

Technical Reference