Skip to content
Skip to navigation menu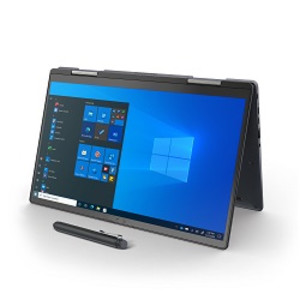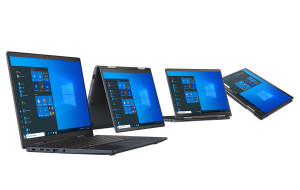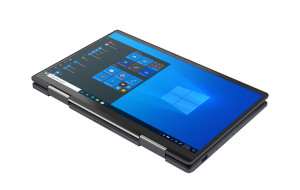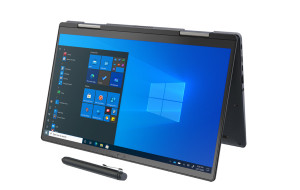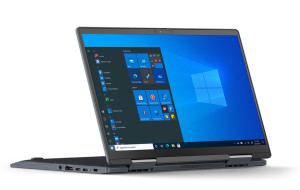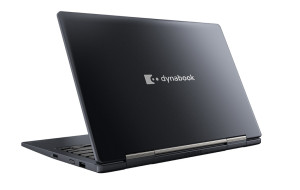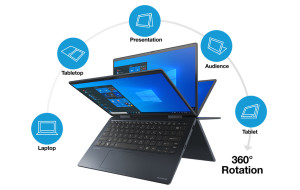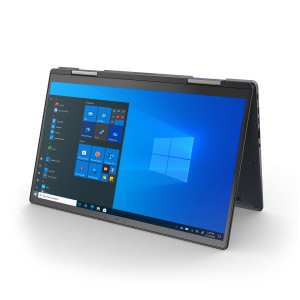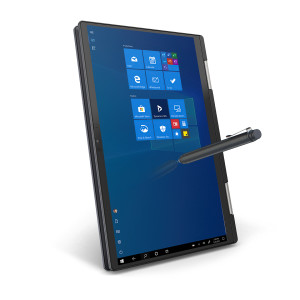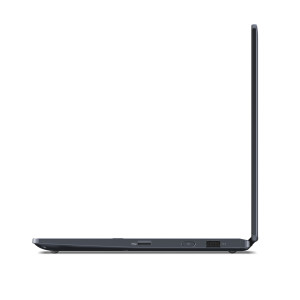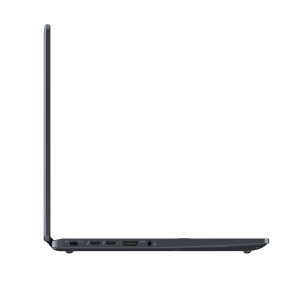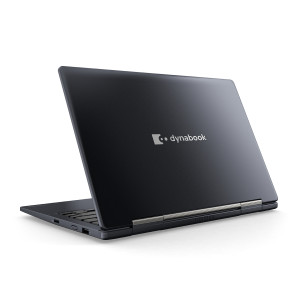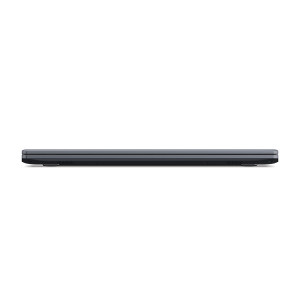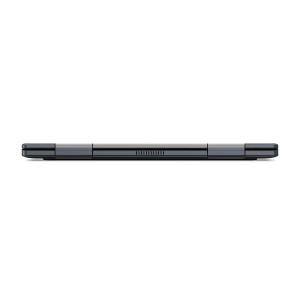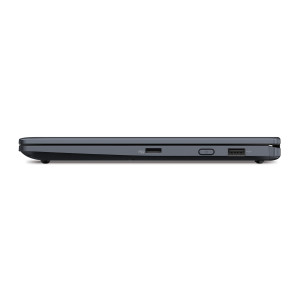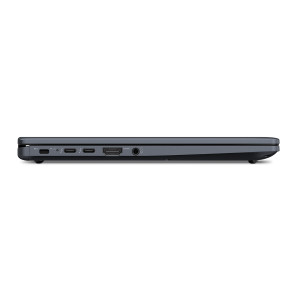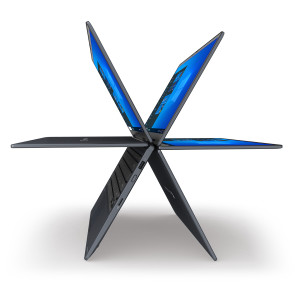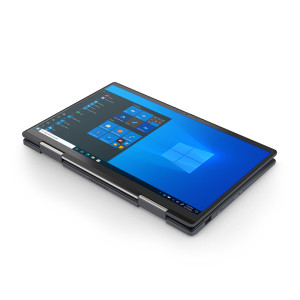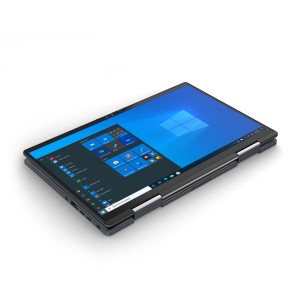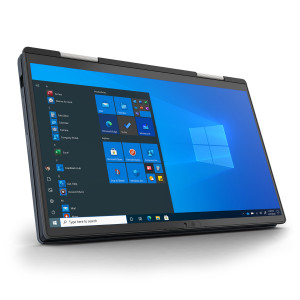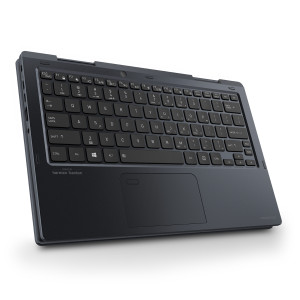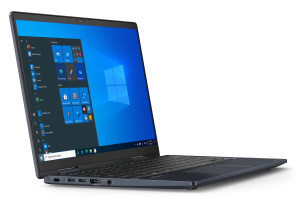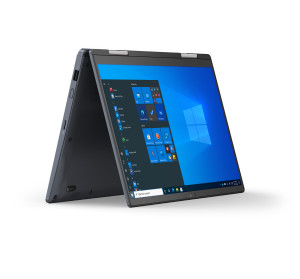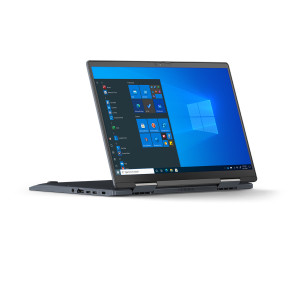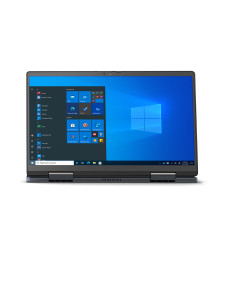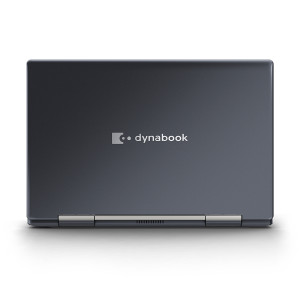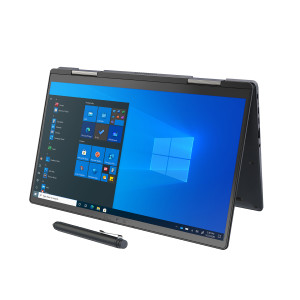 Dynabook Portégé X30W-J-109 Hybrid (2-in-1) 13.3" Touchscreen Full HD 11th gen Intel® Core™ i5 8 GB LPDDR4x-SDRAM 256 GB SSD Wi-Fi 6 (802.11ax) Windows 10 Pro Blue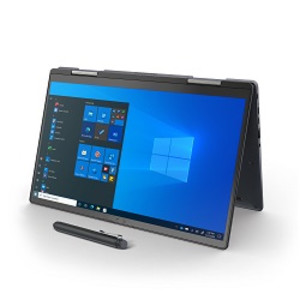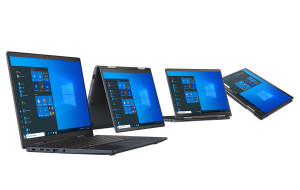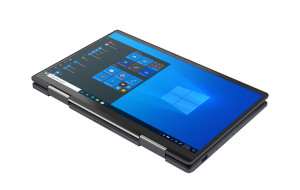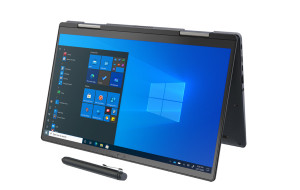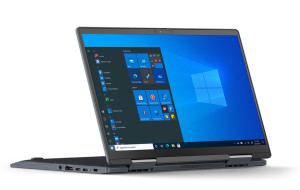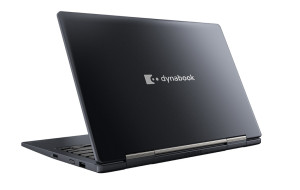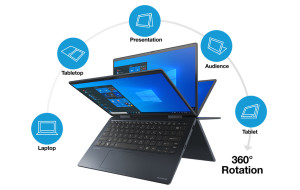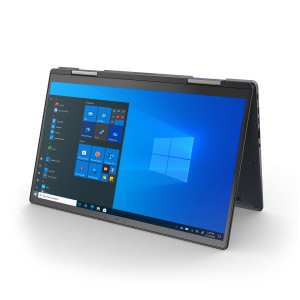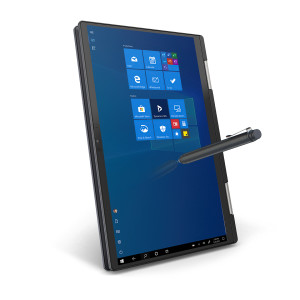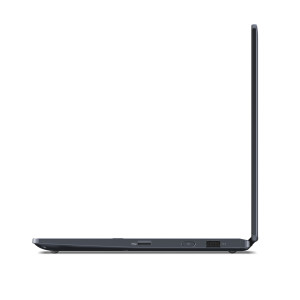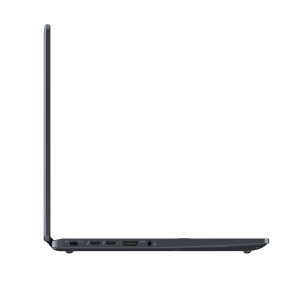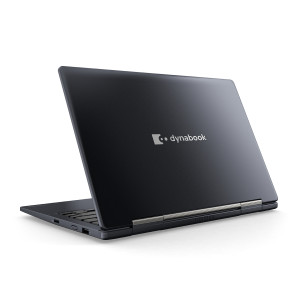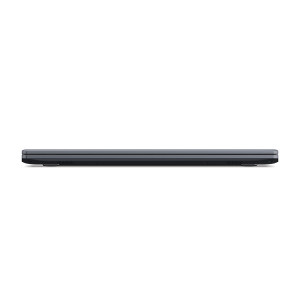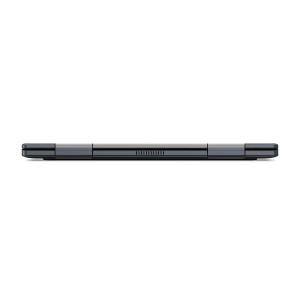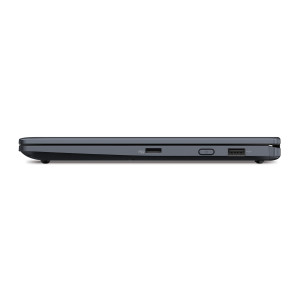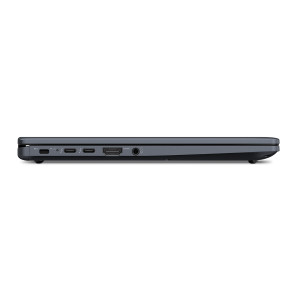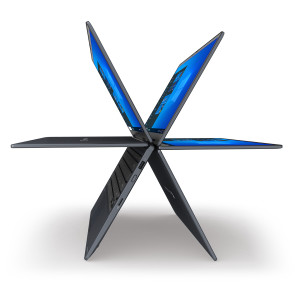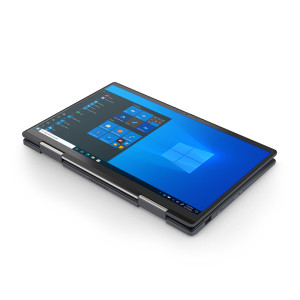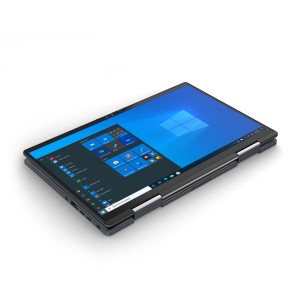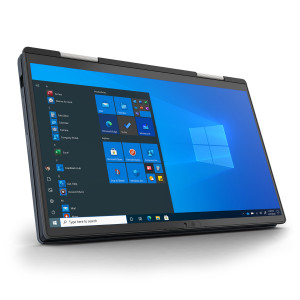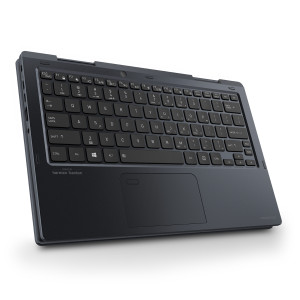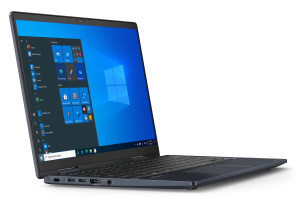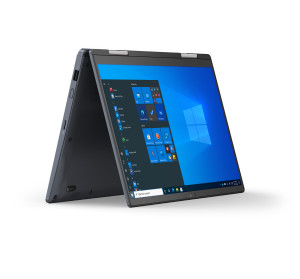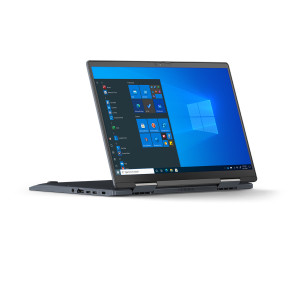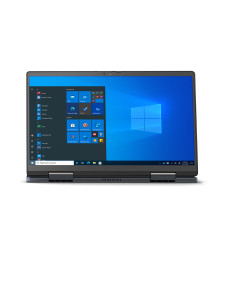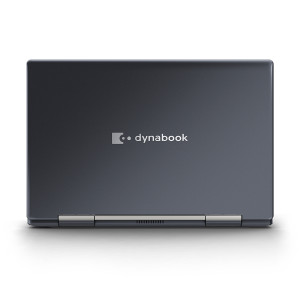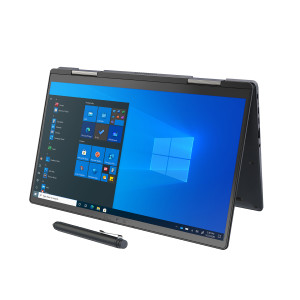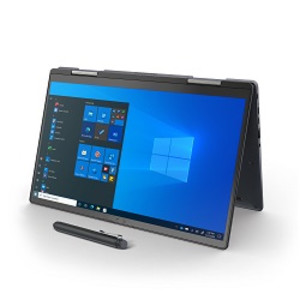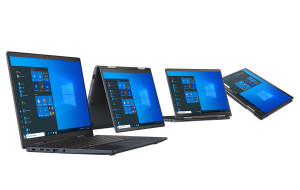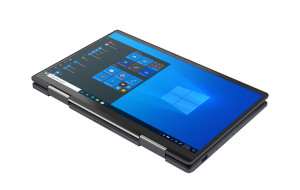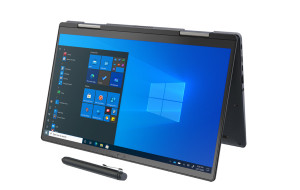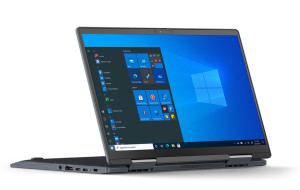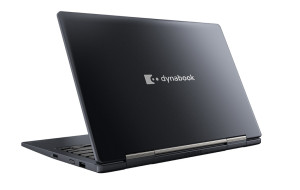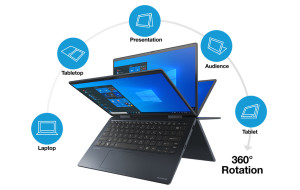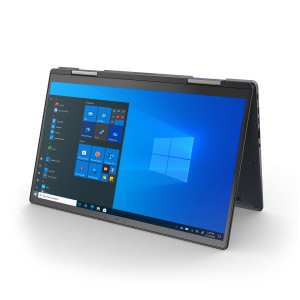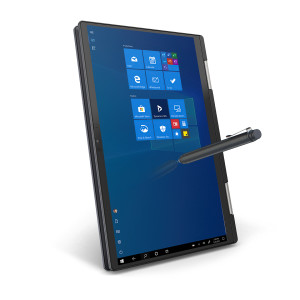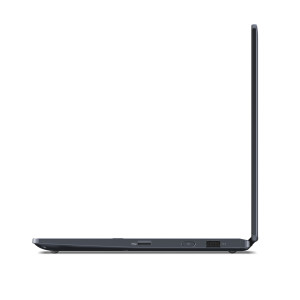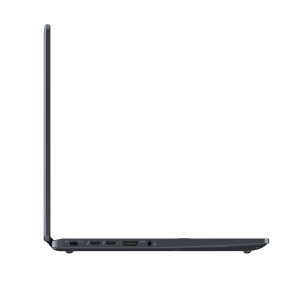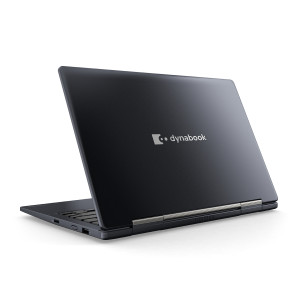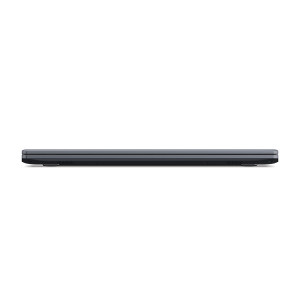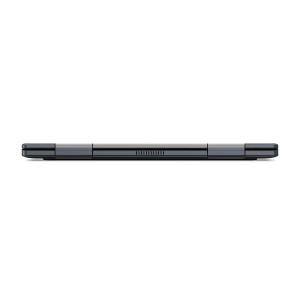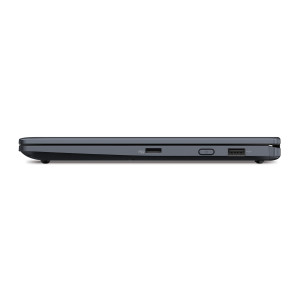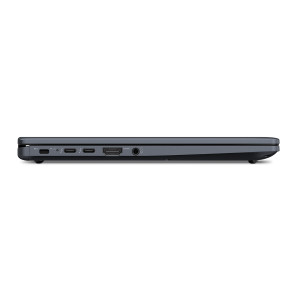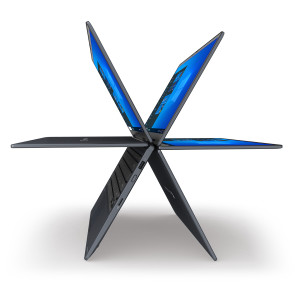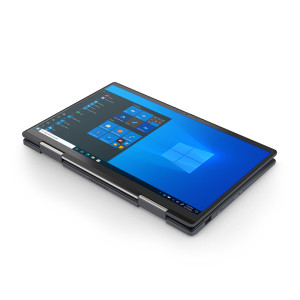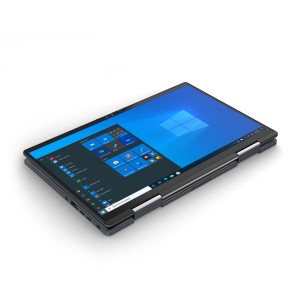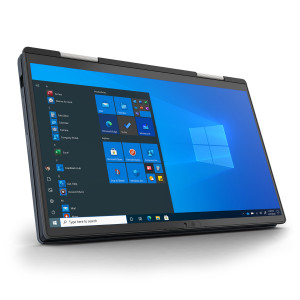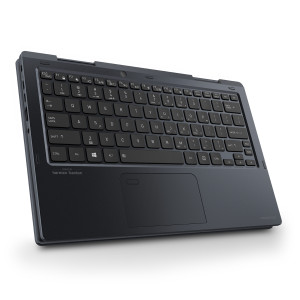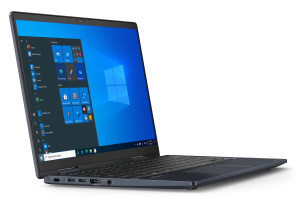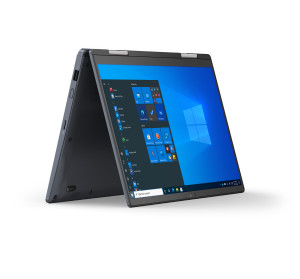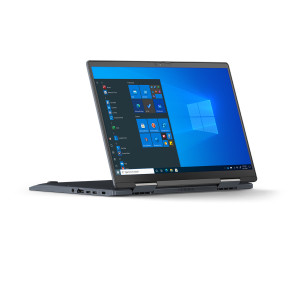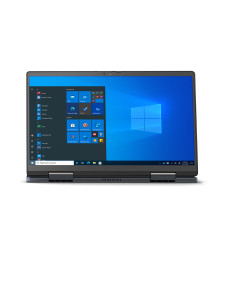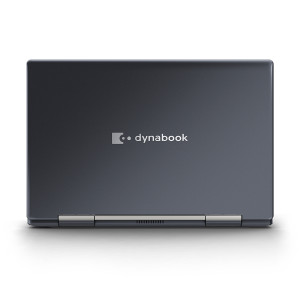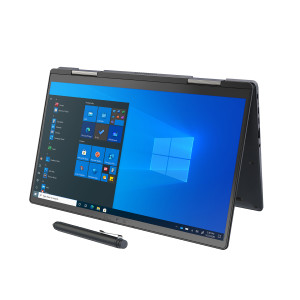 Dynabook Portégé X30W-J-109 Hybrid (2-in-1) 13.3" Touchscreen Full HD 11th gen Intel® Core™ i5 8 GB LPDDR4x-SDRAM 256 GB SSD Wi-Fi 6 (802.11ax) Windows 10 Pro Blue
Extend the warranty on this item.
Please log in or
create an account
with Exertis to buy or see full details of our product
Our 'always on' reality can be overwhelming. You need to connect and create, and you need to do it right now. You need a sidekick – and the Portégé X30W stands ready. Engineered to exceed Intel®'s exacting new Evo™ classification, this 360º convertible 13.3" laptop puts the complete toolset at your fingertips.

Technical Reference