Skip to content
Skip to navigation menu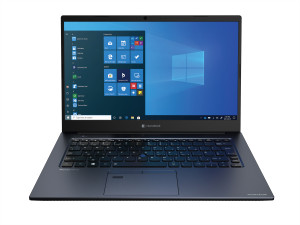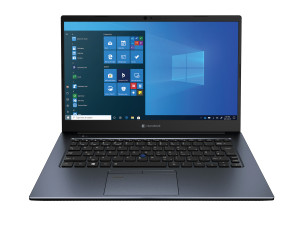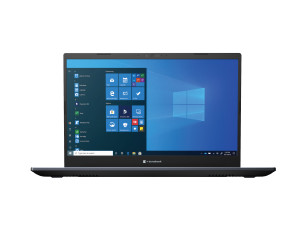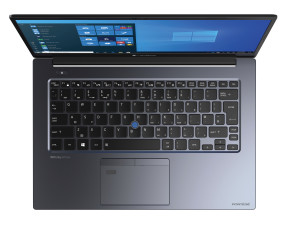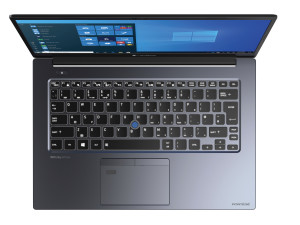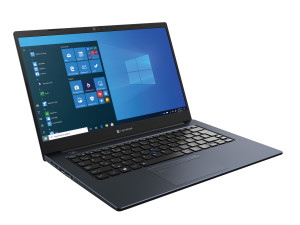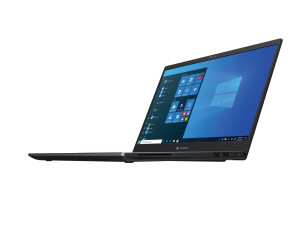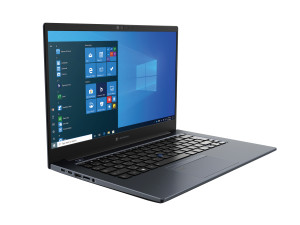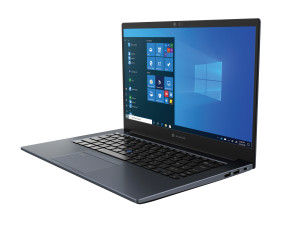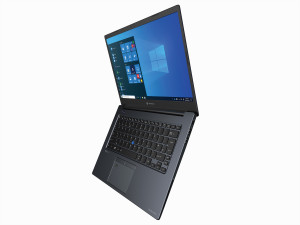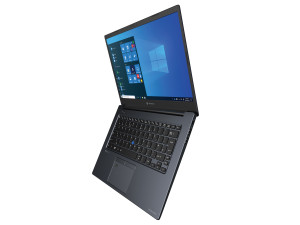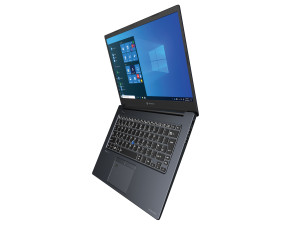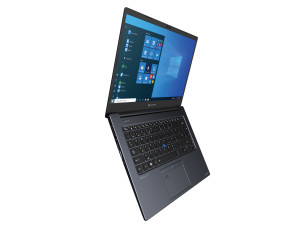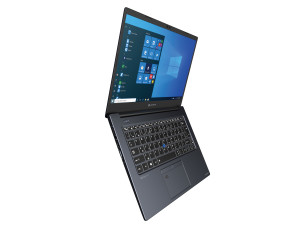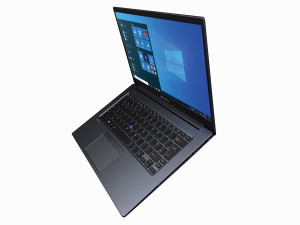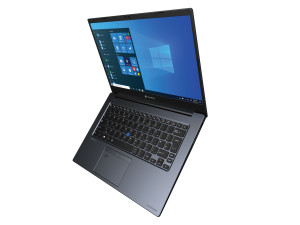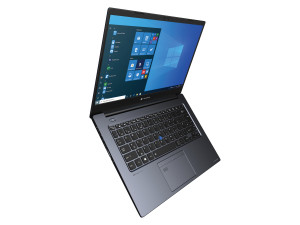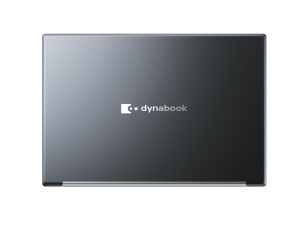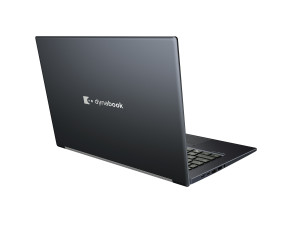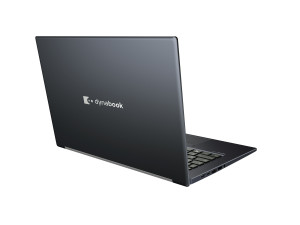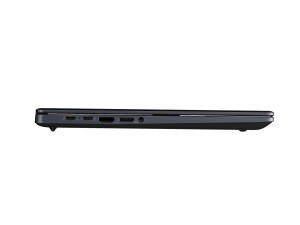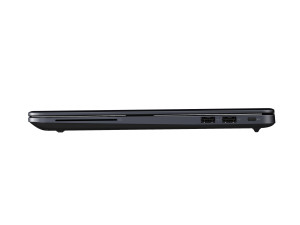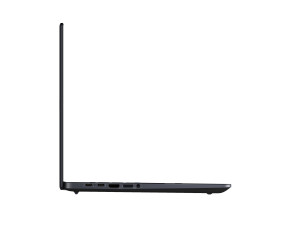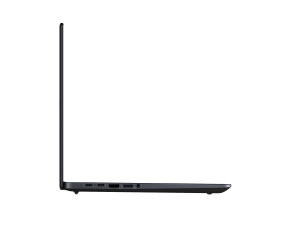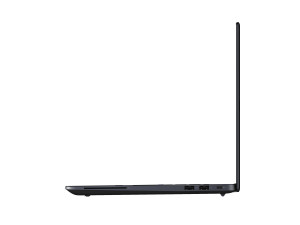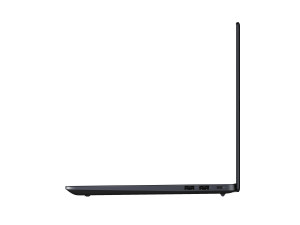 Dynabook Portégé X40-J-119 Notebook 14" Touchscreen Full HD 11th gen Intel® Core™ i5 8 GB DDR4-SDRAM 256 GB SSD Wi-Fi 6 (802.11ax) Windows 10 Pro Black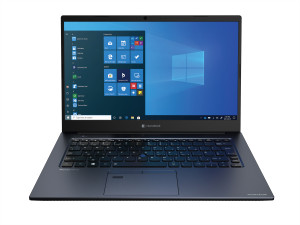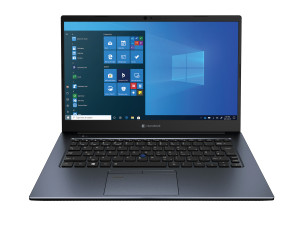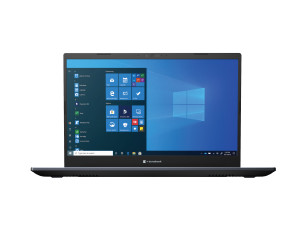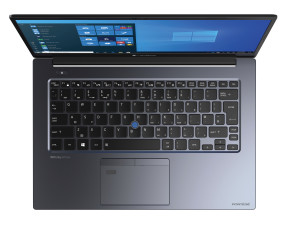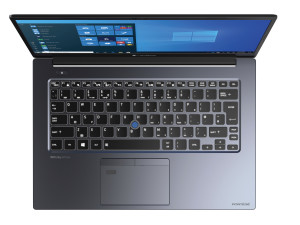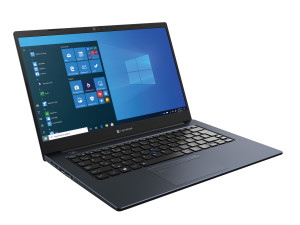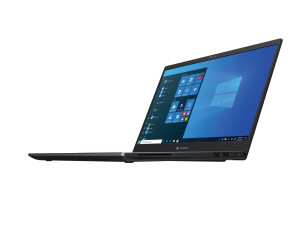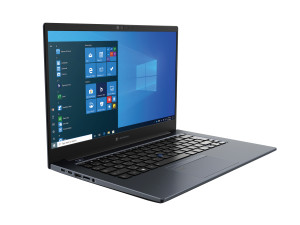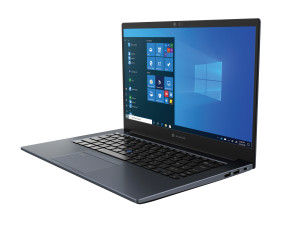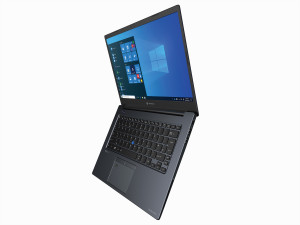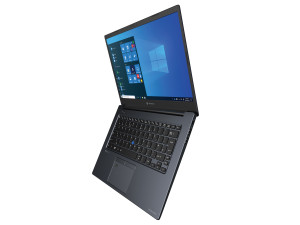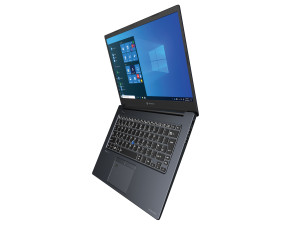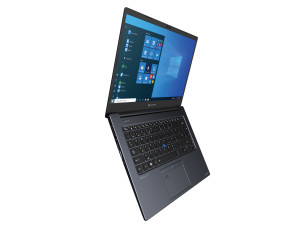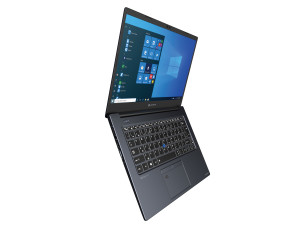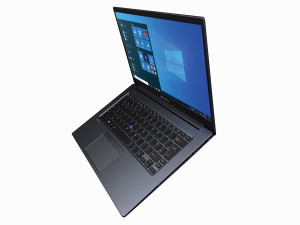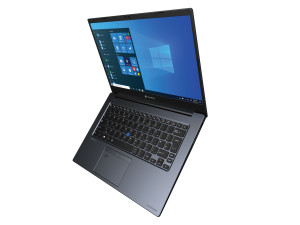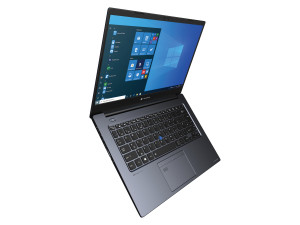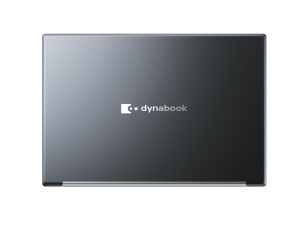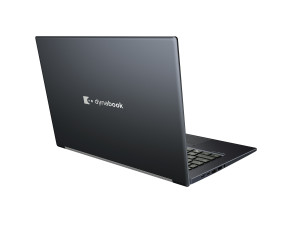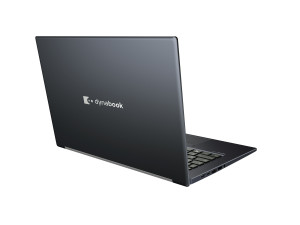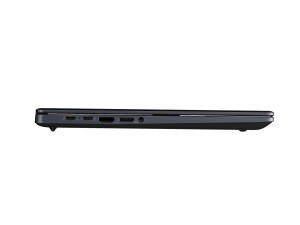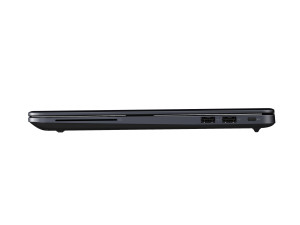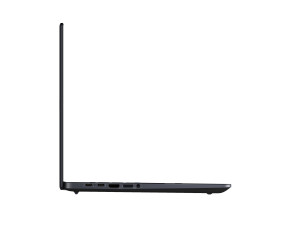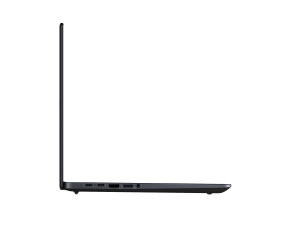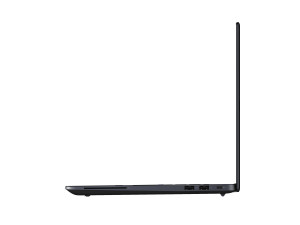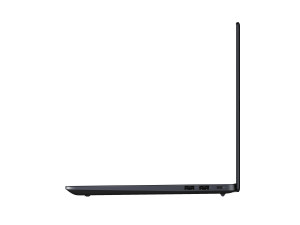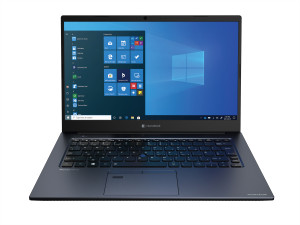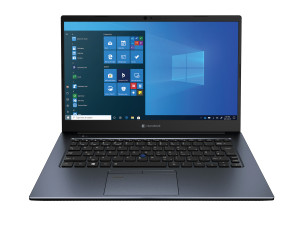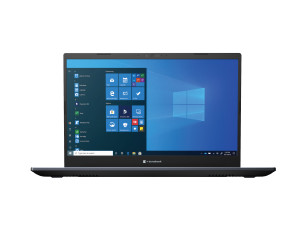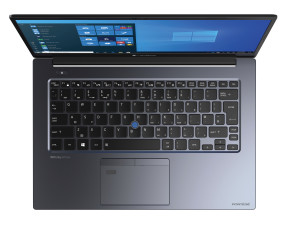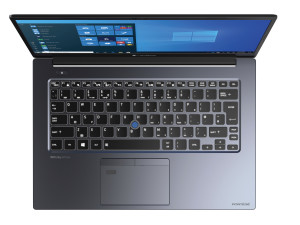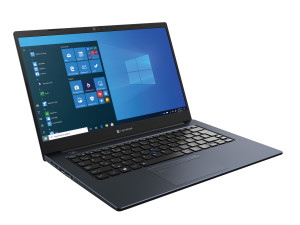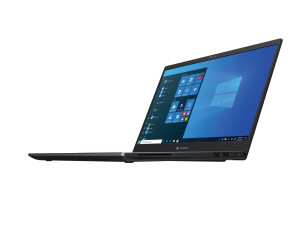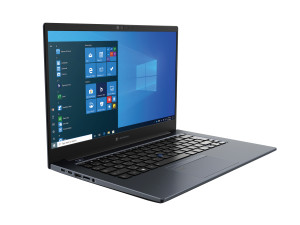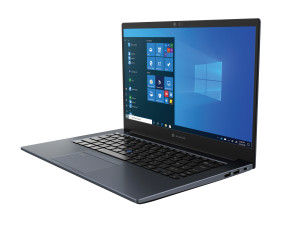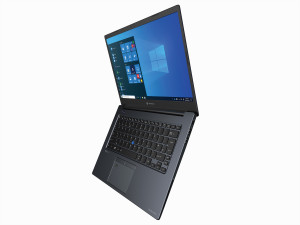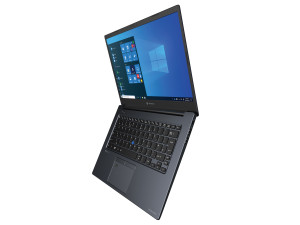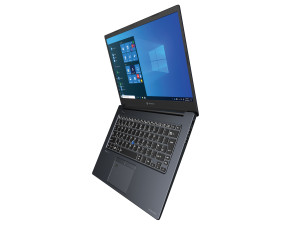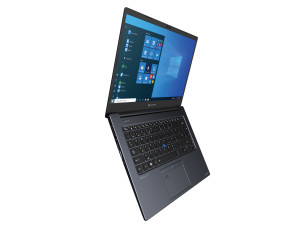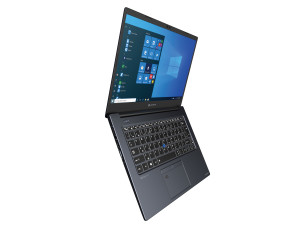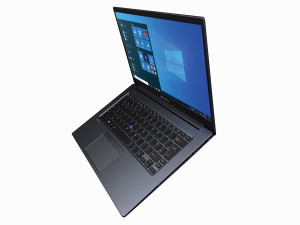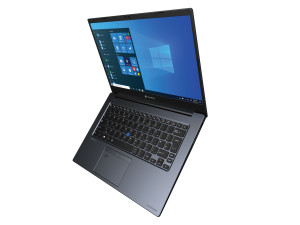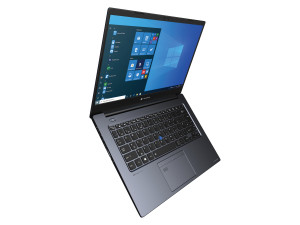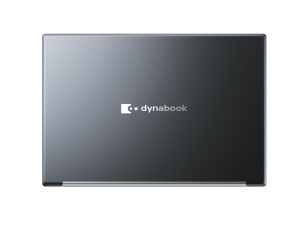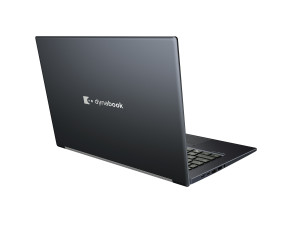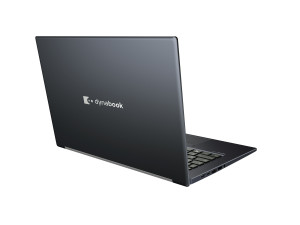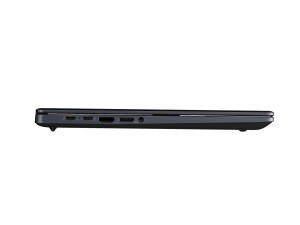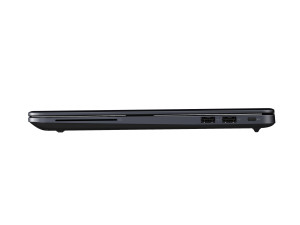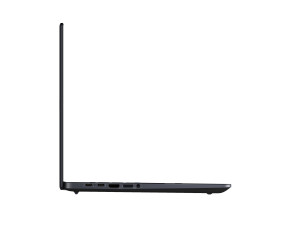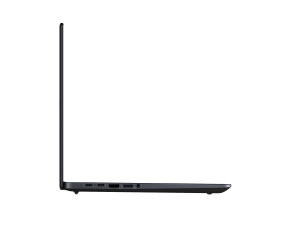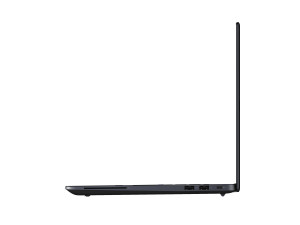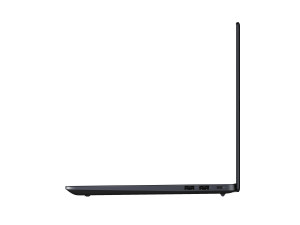 Dynabook Portégé X40-J-119 Notebook 14" Touchscreen Full HD 11th gen Intel® Core™ i5 8 GB DDR4-SDRAM 256 GB SSD Wi-Fi 6 (802.11ax) Windows 10 Pro Black
Extend the warranty on this item.
Please log in or
create an account
with Exertis to buy or see full details of our product
Skip to content
Skip to navigation menu
Unexpected Error Occurred
There was an unexpected error that occured while you were performing an operation. Please try again or contact our team to get help if the issue persists.
Alternatively, you can continue shopping by going back to the Homepage
With a sleek, mobile and robust design, the Portégé X40 is elegantly engineered to help you power through every working day with the utmost security. With the latest full-power 28W 11th generation Intel® Core™ processors and new Separated Airflow cooling technology, the Portégé X40 helps you create and react faster than ever. It meets Microsoft's strict Secured Core device requirements to ensure resistance to current and future cyber-threats; and an optional switchable e-privacy filter keeps your screen from prying eyes when you're on the move. And you won't even have to stop to plug in, thanks to its battery life of more than 14 hours*.

Technical Reference