Skip to content
Skip to navigation menu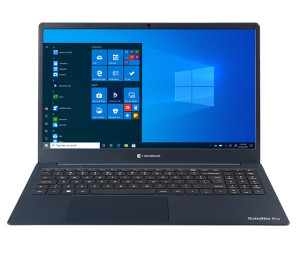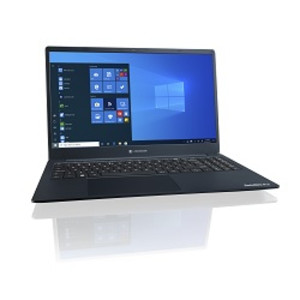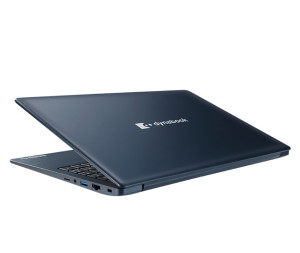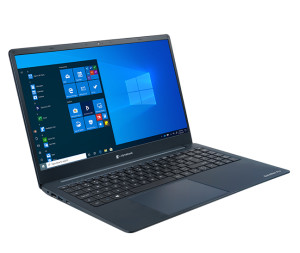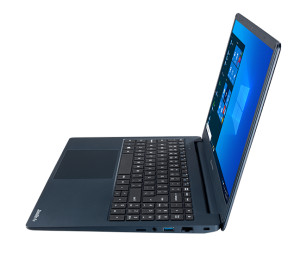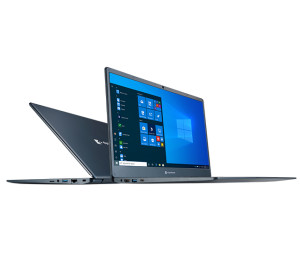 Dynabook Satellite Pro C50-H-108 Notebook 15.6" Full HD 10th gen Intel® Core™ i5 8 GB DDR4-SDRAM 512 GB SSD Wi-Fi 5 (802.11ac) Windows 10 Home Blue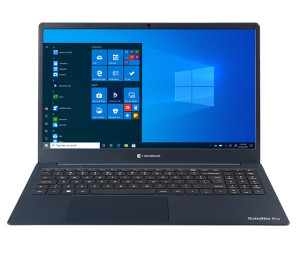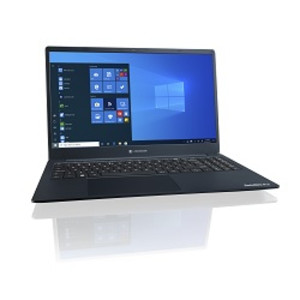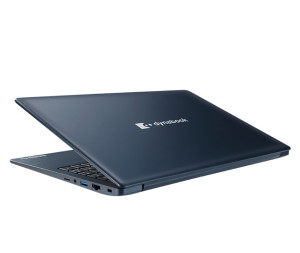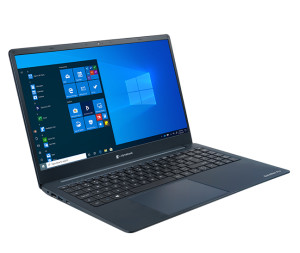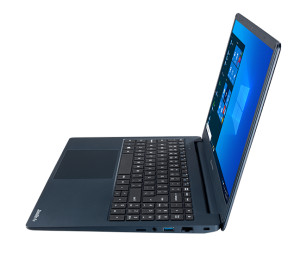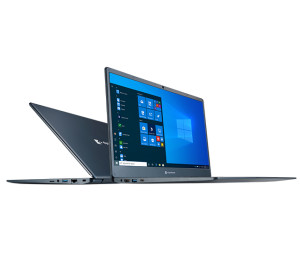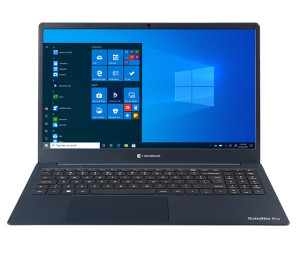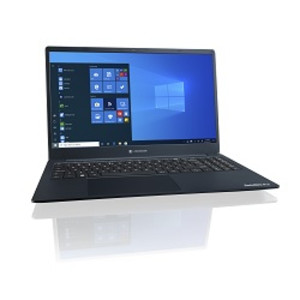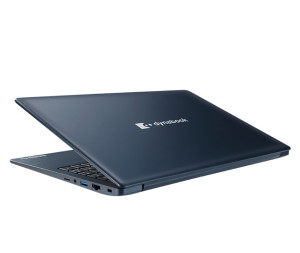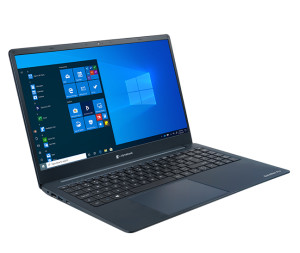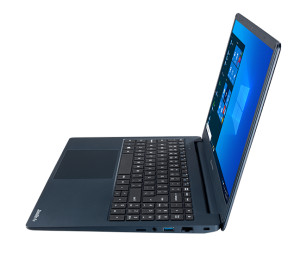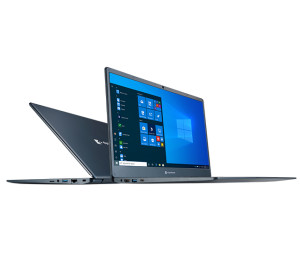 Dynabook Satellite Pro C50-H-108 Notebook 15.6" Full HD 10th gen Intel® Core™ i5 8 GB DDR4-SDRAM 512 GB SSD Wi-Fi 5 (802.11ac) Windows 10 Home Blue
Extend the warranty on this item.
Please log in or
create an account
with Exertis to buy or see full details of our product
Sleek and user friendly
The sleek dark blue with executive look Satellite Pro C50 is just 19.7mm thin and weighs only 1.76kg at an entry-level price. Its 15.6" non-glare FHD screen takes up more than 80% of its upper surface, affording the device a compact footprint. Yet it remains a pleasure to use at the desk or on the road thanks to its ergonomic keyboard, full numeric keypad, and 9.5-hour battery life. It also features the largest ClickPad with an integrated fingerprint reader in Dynabook's portfolio, supporting Precision TouchPad technology for accurate control, no mouse required.
No-compromise style, productivity and value
Meet your company's technology goals and your IT budget with a stylish device you'll be proud to use. The Satellite Pro C50 is equipped with a powerful Intel® Core™ Processor, up to 16GB of DDR4 RAM, the latest USB Type-C™port for a one-click connection to your favorite peripherals, and features a special anti-bacterial paint coating which inhibits the growth of microorganisms such as bacteria. And although it's Dynabook's most affordable laptop, you can rest assured that it's just as carefully engineered and reliable as all our devices.
Makes any environment your workspace
It may be compact, but the Dynabook Satellite Pro C50 is fully loaded with connectivity. It's USB Type-C™ 3.2 port supports charging, external display, and data transfer, all at once via the Dynabook USB-C dock optional accessory. Meanwhile, an HDMI 1.4 port provides easy sharing on external screens, and fast and reliable Gigabit LAN and 802.11ac Wi-Fi enable effortless network access. And if you need to quickly swap files or connect peripherals, its SD card reader, pair of USB Type-A ports and built-in Bluetooth have you covered.
Be there without going there
In recent scenario,uninterrupted communication with customers and colleagues is more important than ever. The Satellite Pro C50 is ready for action in this regard. It comes with everything you need to video conference, including an HD webcam, Microsoft Cortana-enabled microphone and stereo speakers. Or if you prefer, you can connect up a headset via the laptop's Bluetooth or mic/headphone combination socket.
Security you can trust
The unique feature that leads to peace of mind, comes as standard with the Satellite Pro C50. Enterprise-ready security features such as firmware-based Trusted Platform Module (TPM) 2.0, a fingerprint reader, and user and administrator password access help keep valuable data out of the wrong hands, while the built-in Kensington Lock Slot ensures the laptop stays right where you left it.

Technical Reference