Skip to content
Skip to navigation menu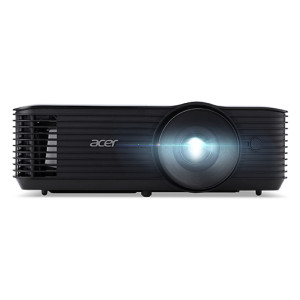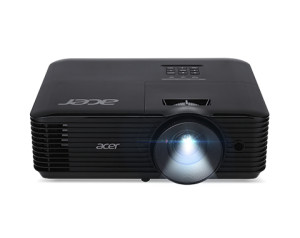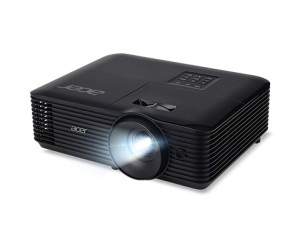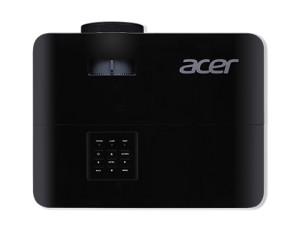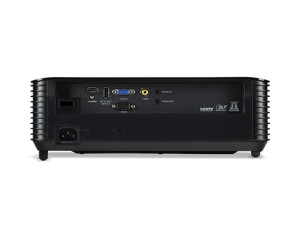 Acer Home H5385BDi data projector Ceiling-mounted projector 4000 ANSI lumens DLP 720p (1280x720) 3D Black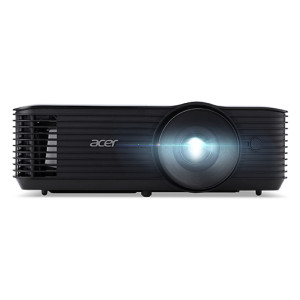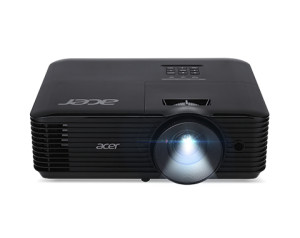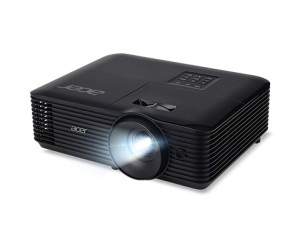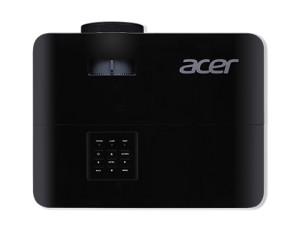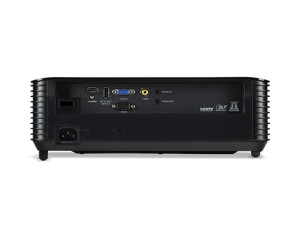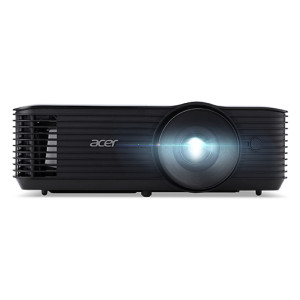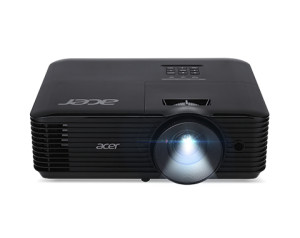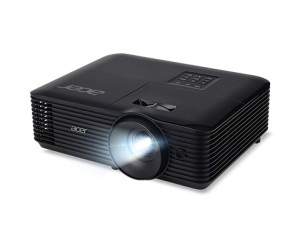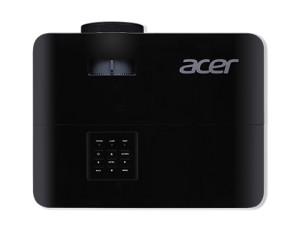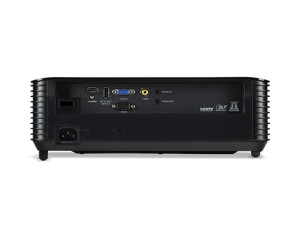 Acer Home H5385BDi data projector Ceiling-mounted projector 4000 ANSI lumens DLP 720p (1280x720) 3D Black
Please log in or
create an account
with Exertis to buy or see full details of our product
Get a feel for how great home cinema can be as you wirelessly watch football on the biggest of screens. Make clear presentations or gather your friends to watch sports with up to 4000 lumens of brightness, Football Mode, Image shift, Wireless projection and a lifetime of reliable 24/7 operation.

Wireless Projection
Break free from the clutter of wires with easy wireless projection options and wireless dongle design.

4,000 Lumens Brightness
See crystal-clear, vibrant images from a distance in daylight or medium to large rooms with up to 4,000 lumens of brightness.

HD Resolution
This projector offers top-of-the-line image quality in crisp 720p HD resolution.​ A 100" image of pure beauty in 720p HD looks real and alive.

Football Mode
Gather your friends and share the glory of your favorite sport on an immense screen. Football mode enhances the colors to clearly show all the action.

Image Shift
Project with precision and avoid setup problems. Using Image Shift and digital zoom, you can shift the image precisely to fit your screen without having to alter the existing mounting location.

Digital Lens Shift
Project with precision and avoid setup problems with Digital Lens Shift. Without moving your projector, the image can be shifted vertically in its original format without distortion, delivering better quality than keystone correction.

ISFccc Professional Calibration
Get the most out of your projector's images with professional calibration from an ISF-qualified technician.

24/7 Operation
Get non-stop projection with support for 24-hour/7-day continuous or prolonged use, ideal for public displays and exhibitions.

HDMI 3D Display
Flat is out, 3D is in. Images on the screen seem to jump into your living room with HDMI 3D display support.

Technical Reference