Skip to content
Skip to navigation menu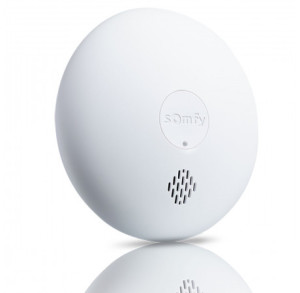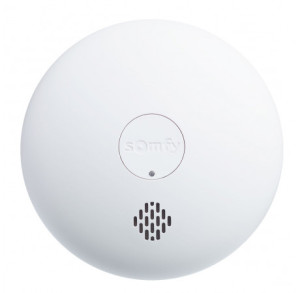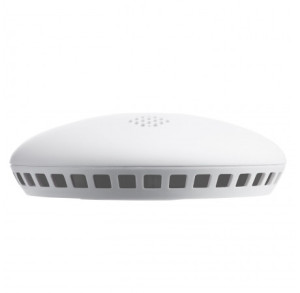 Somfy 1870289 - Connected smoke detector | 85dB siren | Compatible with Protect alarms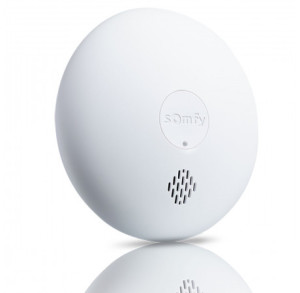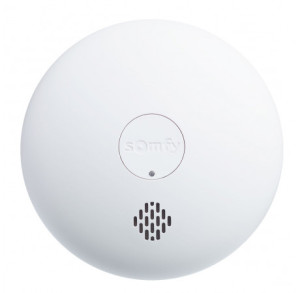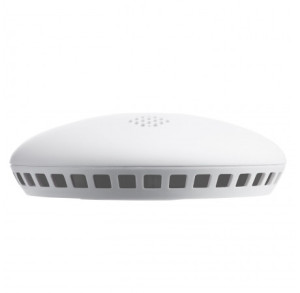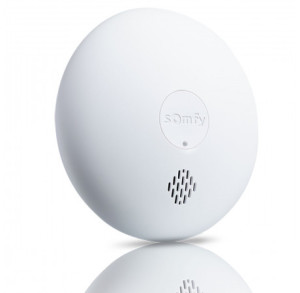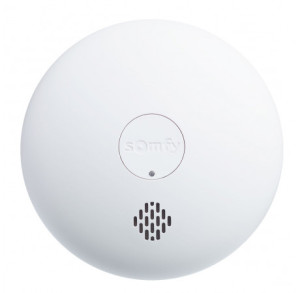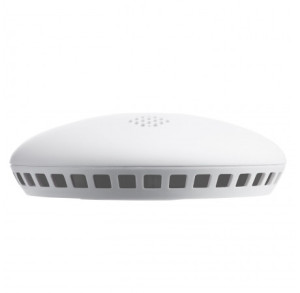 Somfy 1870289 - Connected smoke detector | 85dB siren | Compatible with Protect alarms
Please log in or
create an account
with Exertis to buy or see full details of our product
Somfy Protect smoke detector
Connected to your Somfy Protect alarm, it alerts you immediately in the event of incidents, wherever you are. When smoke is detected, the detector's siren sounds and you receive a notification on your smartphone. If you have several detectors and use the interconnected function, the signal of the affected detector is relayed by the others in the event of smoke detection to warn you of the incident, regardless of the room in which you are located.
You can take it a step further and connect your smoke detector to a camera from the Somfy Protect range: Somfy Indoor Camera or Somfy One(+). Thus, in the event of smoke detection, you can gain reassurance by viewing the camera recordings via the Somfy Protect application.
For optimal protection, it is recommended that you install several smoke detectors in your home. Install the first detector in the centre of the house in the living areas, the main accesses, the bedrooms then the attic and the cellar. To connect it to your Somfy Protect security system, make sure you place it within range of your Link or your Somfy One(+).