Skip to content
Skip to navigation menu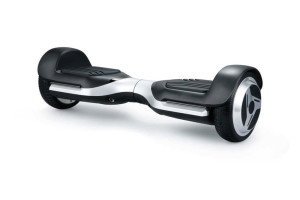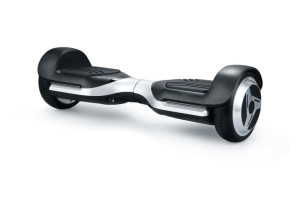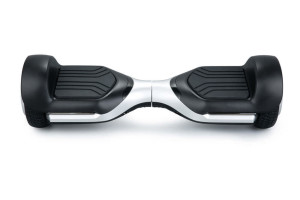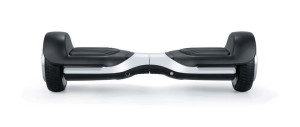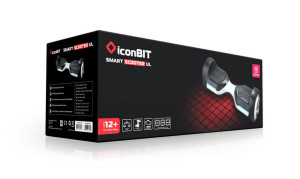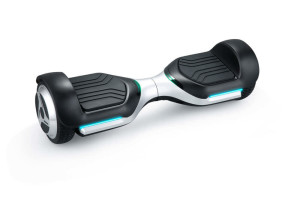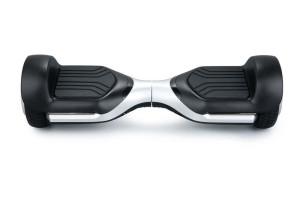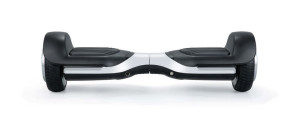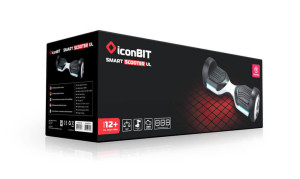 iconBIT SD-0052W self-balancing scooter 13 km/h 4400 mAh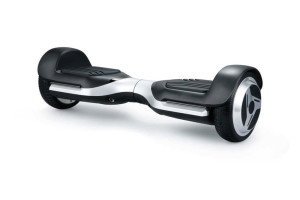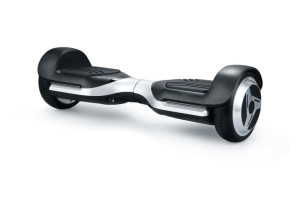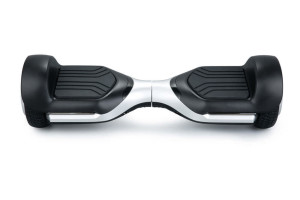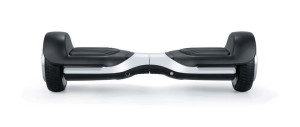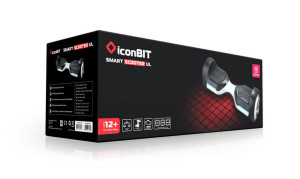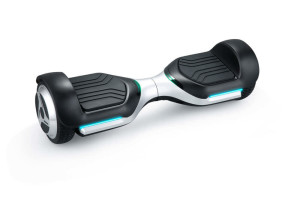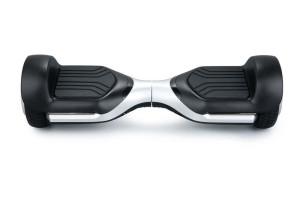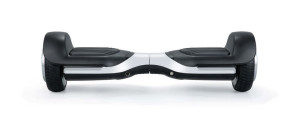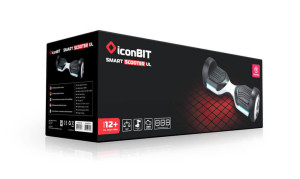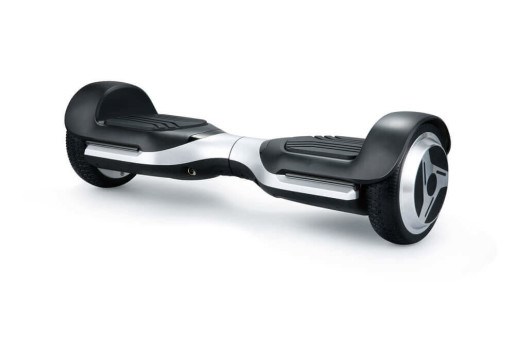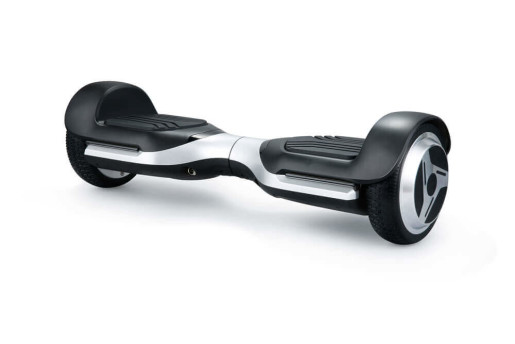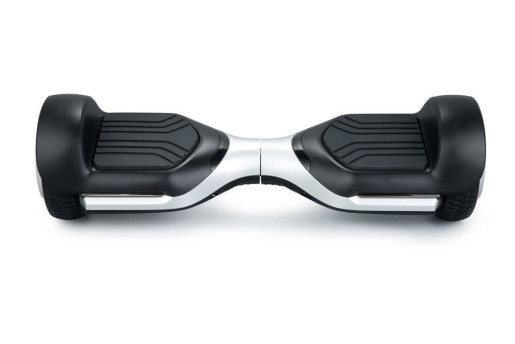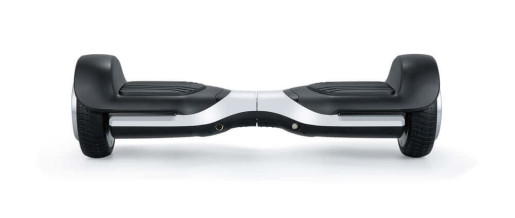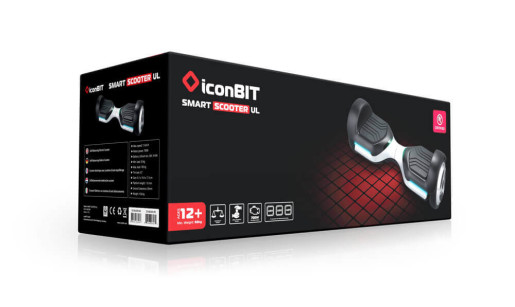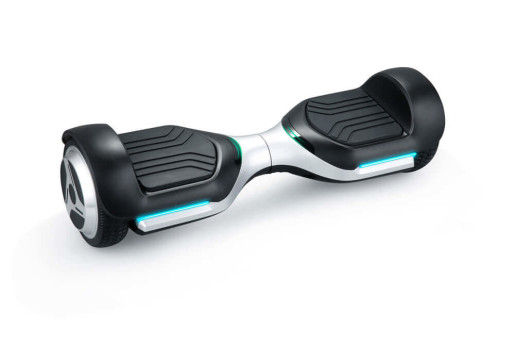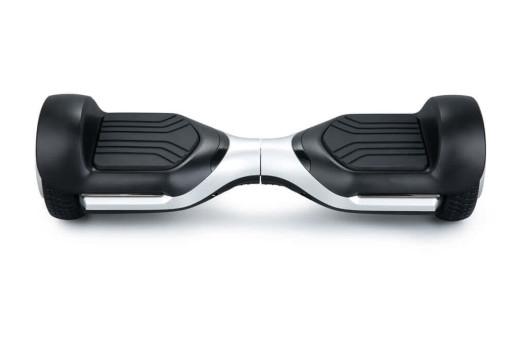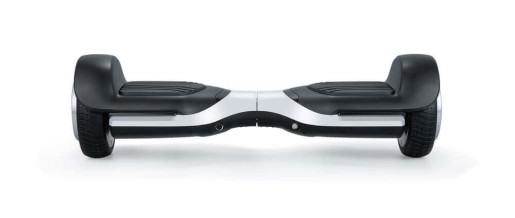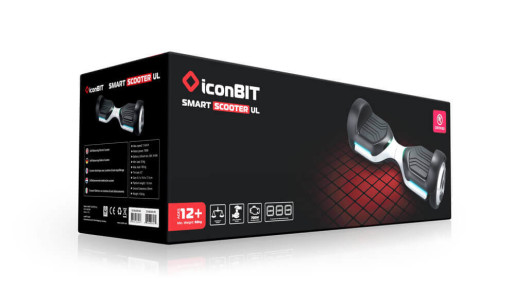 iconBIT SD-0052W self-balancing scooter 13 km/h 4400 mAh
Please log in or
create an account
with Exertis to buy or see full details of our product
3 x ARM processor system made for
more precise Motion and Safety Control
seamlessly and interactively integrated
Switchable auto balance function
The original 6.5" scooter with autobalance function is an intuitive, technologically advanced solution
that provides the user personal transportation based on dynamic balancing principles.

Safety Autobalance makes driving even safer! The self-balancing Scooter makes driving even easier and reduces the risk of falling when riding over unevenness. The Autobalance function can be switched on and off as required, making the use not only safer but also more comfortable.

The system has 3 x ARM processors for more precise movement and safety control and reduces the speed slowly to 0 km when the battery is empty. While the SmartControl Acceleration function ensures a long life with protection against voltage drop, overheating and overcharging with a low battery charge and the high-quality battery.

Technical Reference
3 x ARM processor system made for
more precise Motion and Safety Control
seamlessly and interactively integrated
Switchable auto balance function
provides increased convenience and safety
Long life and safe battery pack
Voltage drop, overheat and overcharging
Speedup function smart control, if battery is low
Maximum load weight
100 kg
Battery technology
Lithium-Ion (Li-Ion)
Battery capacity
4400 mAh