Skip to content
Skip to navigation menu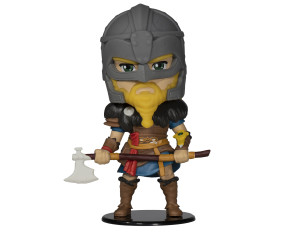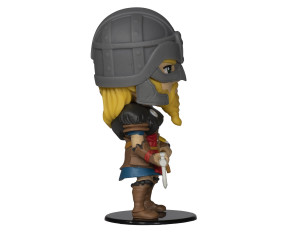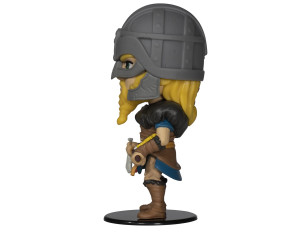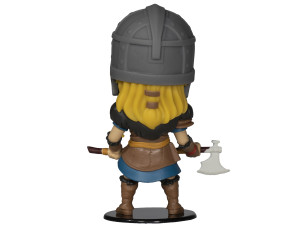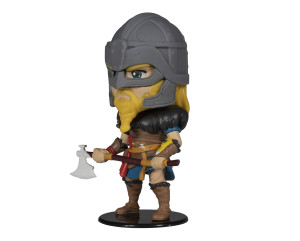 Ubisoft Heroes collection Eivor Male Adults & Children Collectible figure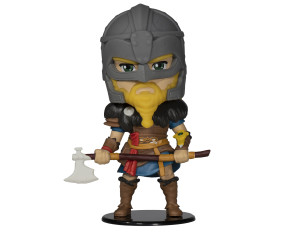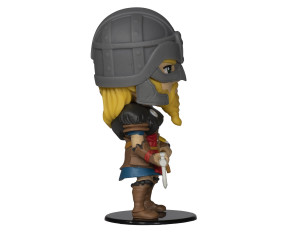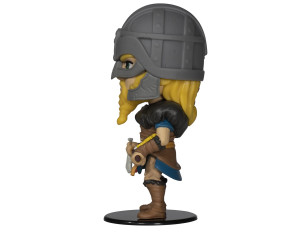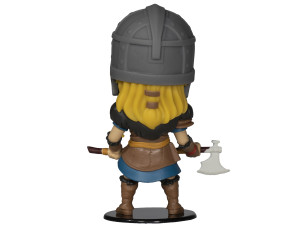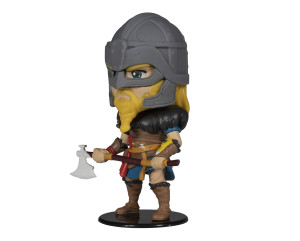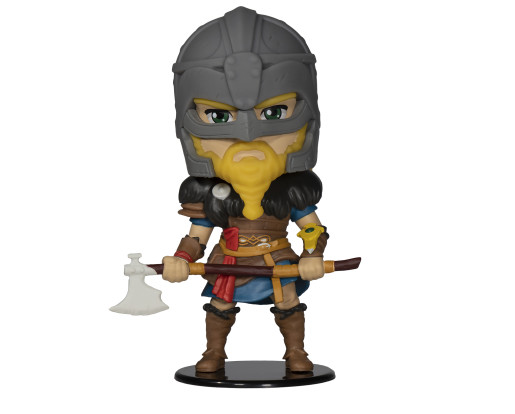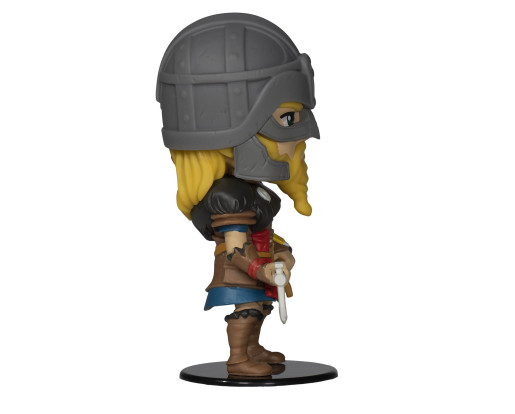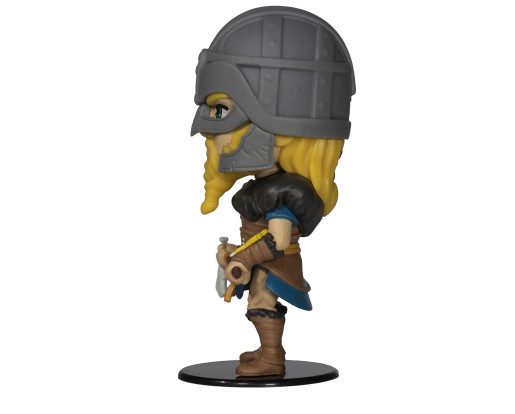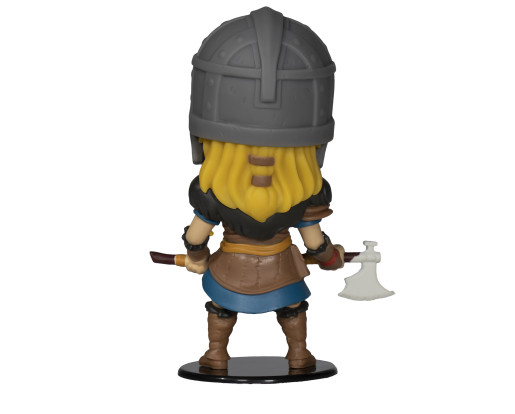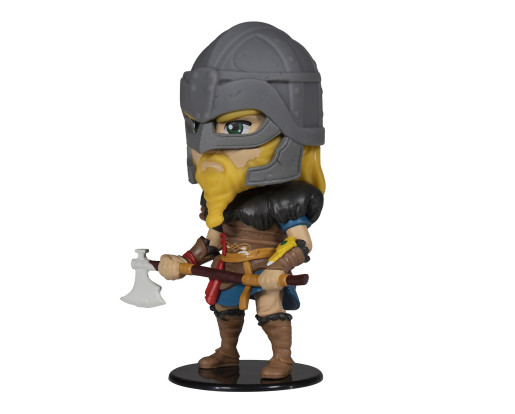 Ubisoft Heroes collection Eivor Male Adults & Children Collectible figure
Please log in or
create an account
with Exertis to buy or see full details of our product
Chibi figure, inspired from Eivor in the Assassin's Creed® Valhalla
Height: 10 cm / 4"
Materials: PVC and ABS
Eivor is a devoted and confident Viking clan leader, who is not scared of dying to protect his people. Despite his deep love for his clan, he is a lone wolf. Indeed, driven by his dream to prove his courage, he prefers to take on all tasks and risks himself. On top of being a fierce warrior, Eivor is cunning and is a great strategist, as can prove some of his alliances.

Ubicollectibles is celebrating all the characters from your favourite games with the Ubisoft Heroes!
Eivor enters the Collection!
Get this chibi figurine directly inspired by the heroes of Assassin's Creed® Valhalla.
Battles are part of a Viking's life and Eivor wins many of them.
This figurine represents a conqueror and valiant leader who is ready to win new battles for his clan.

Technical Reference
Chibi figure, inspired from Eivor in the Assassin's Creed® Valhalla
Product colour
Multicolour
Product type
Collectible figure
Material
Acrylonitrile butadiene styrene (ABS), PVC
Recommended gender
Boy/Girl
Target audience
Adults & Children
Quantity per pack
1 pc(s)