Skip to content
Skip to navigation menu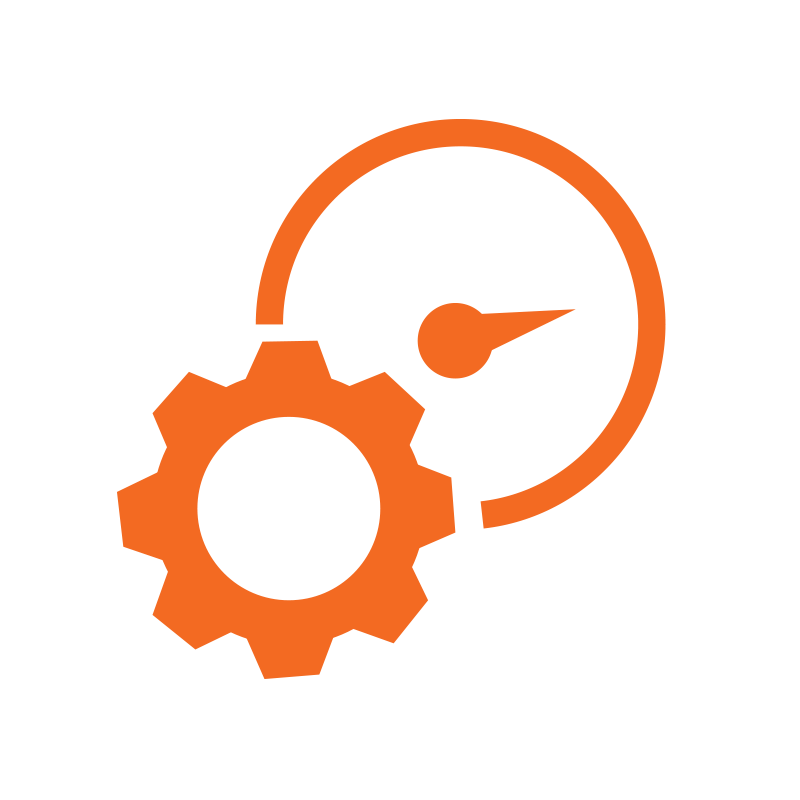 Utmost productivity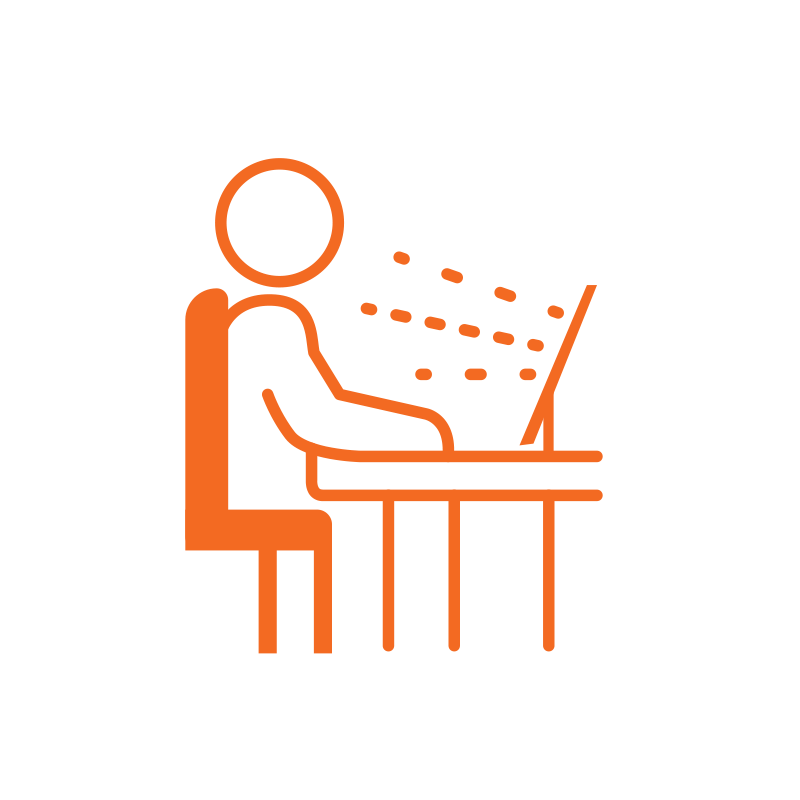 Ergonomic style

Highly Secure

Easy to manage

Tiny in name but not in nature, M Series Tiny desktops deliver big-business performance with impressive processing power and platform stability. both durable and energy efficient, they require very little space, too. Small enough to fit almost anywhere, M Series Tiny desktop give you the power to handle anything-from multitasking and multimedia to graphic design and high finance.

Tower desktops give you high-end security and optimal expandability in one sleek, modern design. Certified energy efficient, they also boast cost-saving management tools and world-renowned reliability. Powerful and secure, ThinkCentre Tower desktops hold the answer to enhancing productivity and saving invaluable time and effort, too.

These industry-leading business machines are compact, stable, and manageable, making them the perfect solution for any corporate rollout. Powerful and secure, ThinkCentre M Series small form factor desktops are designed to boost your productivity while saving you much-needed time, effort, and desk space.

With their minimal footprint, professional appearance, and enterprise-level productivity, these all-in-ones are a welcome addition to any desk. Tackle spreadsheets, multiple presentations, and photo-editing with ease. With powerful Intel® Core™ processors, the latest DDR4 computer memory, and SSD storage options, each ThinkCentre AIO is a powerful performer.
Small Form Factor Desktops